Appreciation Bonus Draw & Bonus Draw #1 WINNERS Announced TODAY!
VANCOUVER, BC, March 15, 2013 — The 2013 BC Children's Choices Lottery announced their appreciation bonus draw prize and bonus prize winners on their website. Congratulations to the winners.
Appreciation Bonus Draw Prize is a 14 Day East African Safari or 14 Nights in St Lucia at Sandals La Toc Resort or Cash prize of $20,000
AND THE Appreciation Bonus Draw Winner is…
A Hakin and C Sharkey – Ticket No. 1347970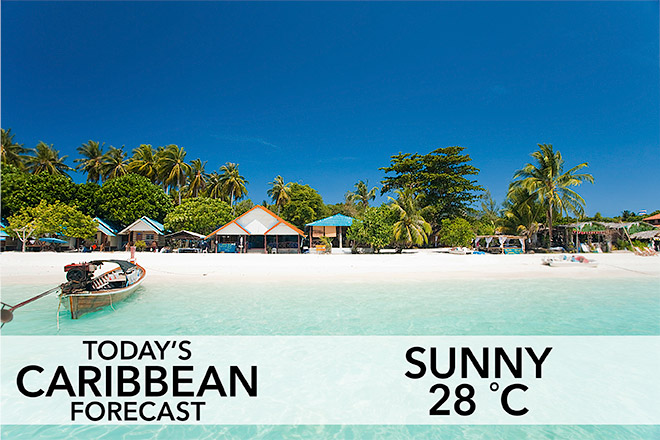 Bonus Draw # 1 Prize is 14 Nights island Hopping in Tahiti or Cash Prize of $22,000
AND THE Bonus Draw #1 Winner is…
D Stainrod and B Kunz – Ticket No. 1414223
Winner will choose one prize option; other prize options will not be awarded.
See reference information here on Home Lottery News about the 2013 BC Children's Choices Lottery.
Visit their website for official winners information and details.