Can't wait to see what the House and Home team has done with this year's Princess Margaret Welcome Home Sweepstakes showhome in Oakville, Ontario? On http://houseandhome.com/tv/, Lynda Reeves provides a glimpse into the process of designing, constructing, decorating and styling the lottery house.  Check out the video here.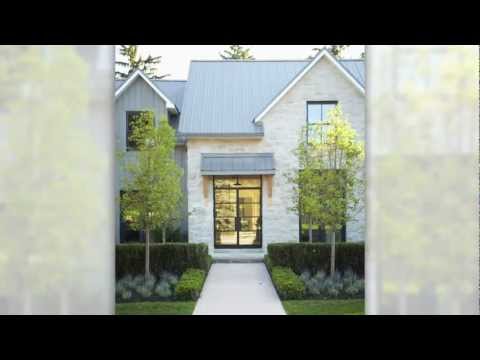 Order your tickets now from www.helpconquercancer.ca and learn more about the showhome at houseandhome.com/showhome. Plus, see photos from the home in the October 2012 issue of House & Home.
And remember to follow all the news about the Princess Margaret Hospital Lottery right here on Home Lottery News.