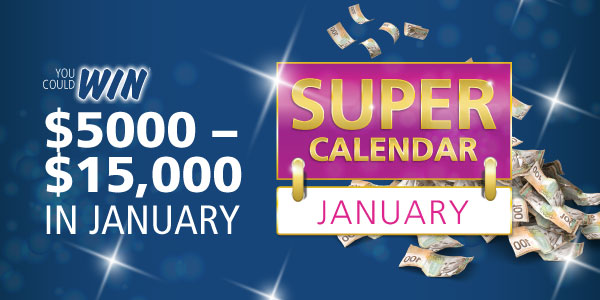 Don't miss your chance to WIN $5000 – $15,000 EVERY DAY in January when you buy a January Super Calendar.
The deadline to purchase a Super Calendar is midnight tonight, Friday December 21!
Last Day!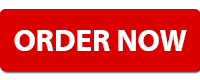 or call 1-888-330-2585

How you're helping

Your generous support will help fund the life-saving initiatives of breast cancer charities to make an even bigger impact, while getting a chance to win these incredible prizes! Help them reach their 2019 goal of raising $2 million for Shop4Charity's charity partners.
†No purchase necessary. Math skill test applies. Prizes may not be exactly as shown. See Official Rules for details.