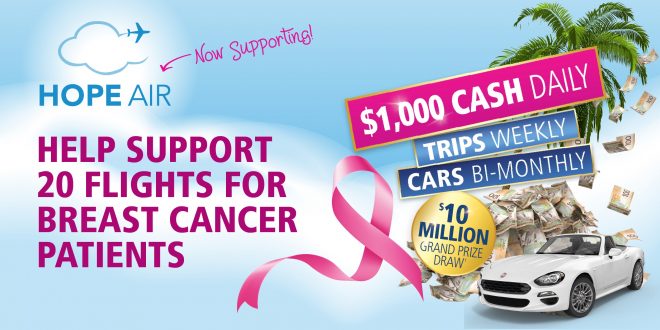 For the month of January, Shop4Charity partnered with Hope Air with a goal of sponsoring 20 flights to treatment for breast cancer patients. Can you help?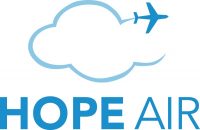 Each year thousands of Canadians do not have the means or access to the healthcare they need and deserve. Hope Air's mission is to provide Canadians in financial need with free travel to medical care far from home. Hope Air provided over 11,000 flights in the past year.

Support by February 1st to win the daily, weekly, and bimonthly prizes. Plus the $10 MILLION grand prize draw!
The deadline to help reach the 20 flight goal for Hope Air is February 1, 2019.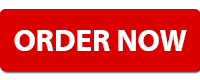 or call 1-888-330-2585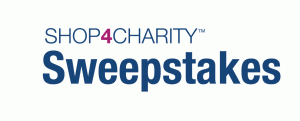 No purchase necessary. Math skill test applies. Prizes may not be exactly as shown. See Official Rules for details.