Another success for BC Children's Hospital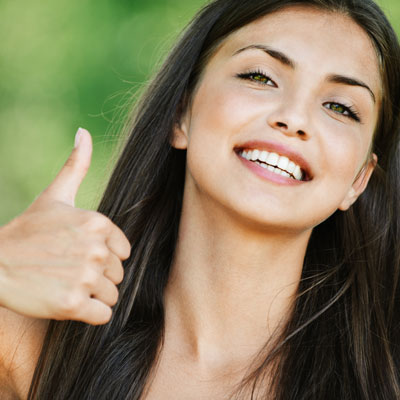 VANCOUVER,  BC, March 23, 2012 — Congratulations are warranted to BC Children's Hospital for such a successful lottery this year.
According to their website, there are prize draws still upcoming. The next, tomorrow March 23, is for the winner of the second Early Rewards Bonus draw.  The Early Bird draw is Friday, April 27, 2012; and the final draws begin Thursday, May 3, 2012.
See reference information here on Home Lottery News about the BC Children's Hospital Choices Lottery.
Visit their lottery website for details.