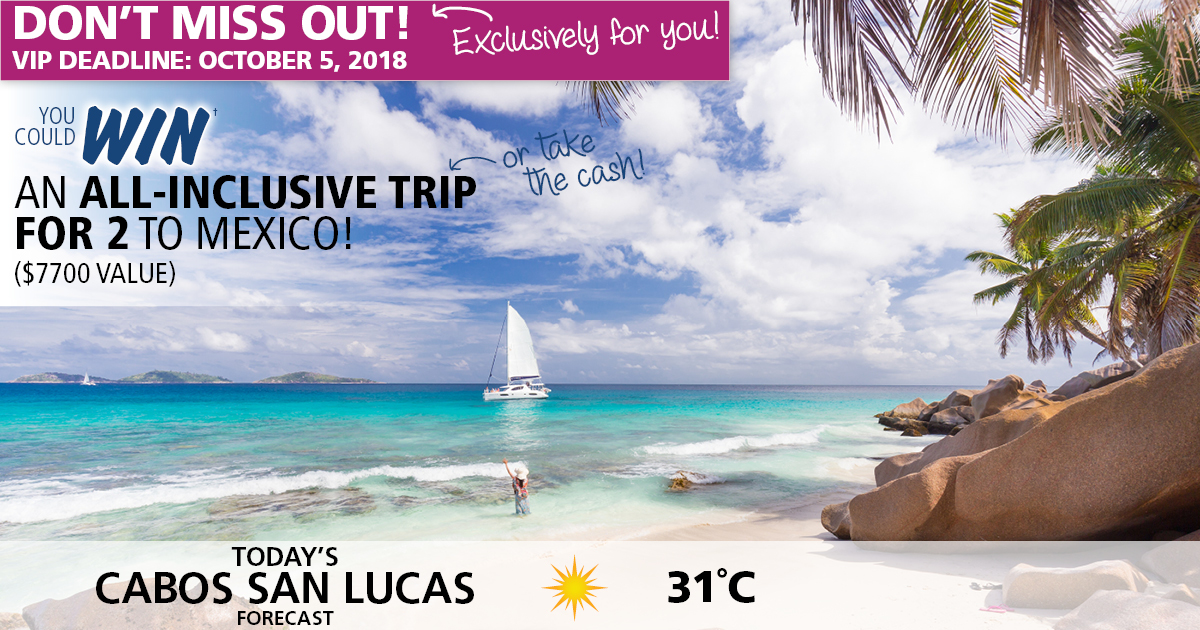 September 26, 2018 — Get away from terrible weather with an all-inclusive trip to Cabos San Lucas! You could win† by entering the Calendars for Cause Sweepstakes before next Friday, October 5.
Imagine that place where the waves meet paradise… Nestled among the most stunning natural beauty in the world lies a collection of luxury resorts with infinite possibilities. White sand beaches, lavishly appointed guest rooms, suites and villas, spectacular ocean views, creative local dining and sparkling pools surrounded by white cabanas invite you to escape and indulge your senses. Make memories to last a lifetime. Rejuvenate body and soul with seaside spas treatments and gentle ocean breezes. Savor fresh, local cuisines that celebrate the bounty of this treasured landscape. All of these amazing experiences are enhanced by the dedicated staff at Solmar Resorts who anticipate your every need and make sure you are treated like the only guest in the world. Discover paradise at the far end of the Baja.
The VIP Prize is valued at $7,700 — or you can take the cash!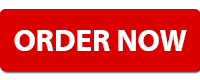 or call 1-888-330-2585
Limited Time Offer
You could WIN† an adventure every day in February! Get 5 Adventure Calendar entries FREE with any 2019 Calendar purchase, or get 10 Adventure Calendar entries FREE when you spend $100 or more. This offer expires October 5, 2018.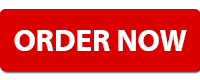 or call 1-888-330-2585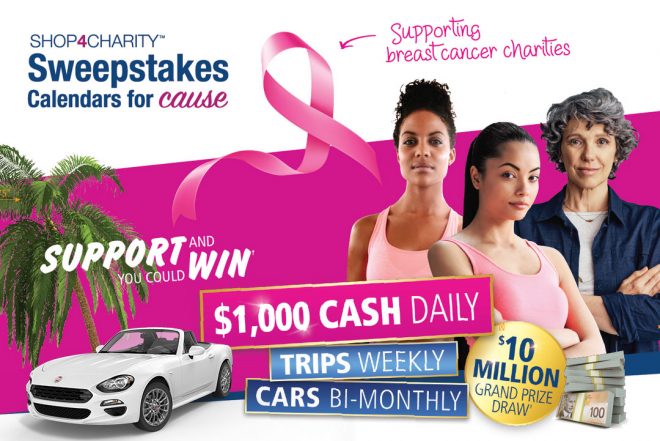 What you could ALSO WIN†:
365 x $1000 daily cash prizes
52 x all-inclusive trips
6 x brand new vehicles
$10 MILLION Grand Prize Draw†
Early Bonus Prize: An all-inclusive trip for two to Mexico or a $30,000 Home Makeover or $30,000 cash!
Early Bird Prize: A Brand New 2019 Dodge Journey, an all-inclusive trip for two to Mexico and $5000 cash!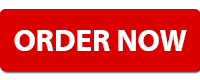 or call 1-888-330-2585

How you're helping
Your generous support will help fund the life-saving initiatives of breast cancer charities to make an even bigger impact, while getting a chance to win these incredible prizes! Help us reach our 2019 goal of raising $2 million for our charity partners.
A special note from the publisher: For more than 17 years, the Home Lottery News has helped support charities. Now we have a chance to support the efforts dedicated to fighting a disease that affects all of us – Breast Cancer.
Breast Cancer will affect 1 in 9 women during their lifetime. Help support the fight against breast cancer by purchasing† a calendar in Shop4Charity's 2019 Calendars for Cause Sweepstakes. 75% of net proceeds will be contributed breast cancer charities. Buy† one to support all the women (and men) in your life who have been affected by breast cancer – your mom, your sister, your wife, your daughter, or your friend.
This sweepstakes is open to all adult residents of Canada (except Quebec) or the United States (excluding residents of the States of Florida and New York) – meaning you can have a chance to win† in the $10 Million Grand Prize Draw†, pretty much regardless of where you live.
†No purchase necessary. Math skill test applies. Prizes may not be exactly as shown. See Official Rules for details.