Milk River, Alberta, September 22, 2020 — Get your tickets for the 36th Annual Corvette Raffle brought to you by the Kinsmen Club of Milk River and win yourself a brand new 2020 Corvette Stingray Coupe valued at over $69,000!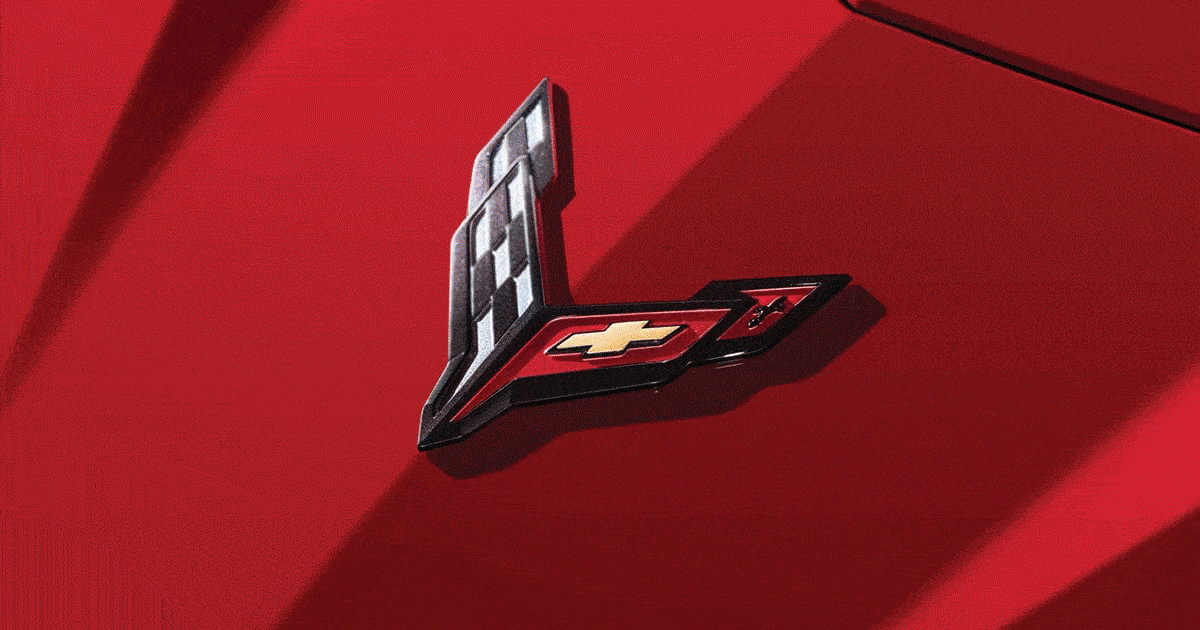 Tickets start at only $20 each, 5 for $50, 20 for $75 or our best value – 50 for $100. Your ticket also enters you into the draw for 2 CASH prizes of $1,000 and $5,000!
CLICK HERE to view the complete photo gallery and to purchase your tickets.
Tickets will also be available for purchase at the following locations starting September 21:
Park Place Mall, Lethbridge across from Shoppers Drug Mart. Corvette will be on display at this location.

Monday to Saturday – 11am to 7pm
Sunday – Noon to 5pm

Bordertown Autobody, Milk River

Monday to Friday – 8am to 5pm
NEW FOR 2020
Add KinPower50 tickets to your order before checking out to qualify for half of the ever-increasing jackpot up to $100,000!! Single tickets are only $10, 5 for $25 or 15 for $50.
The Kinsmen Club of Milk River is a division of Kin Canada working to better their communities, enhance the well-being of Canadians and improve the environment. "Serving the Community's Greatest Need"
CLICK HERE to see how your support can make a difference.
Main Licence #: 563521 KinPower50 Licence #: 563520