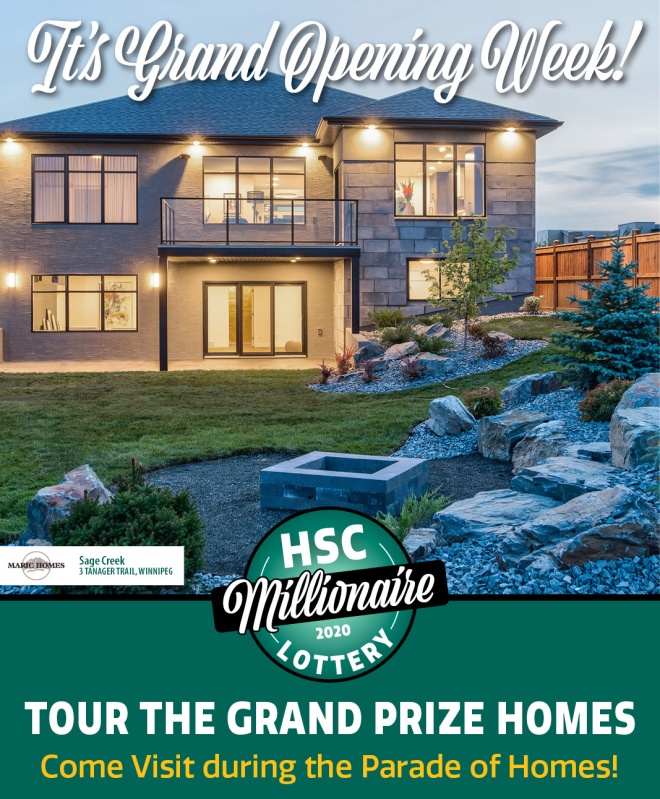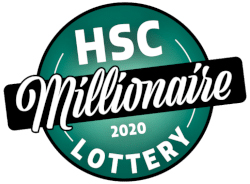 WINNIPEG, MB – Friday, September 18, 2020 – Dream like a millionaire – and you could win big like a millionaire!
Get your HSC Millionaire Lottery tickets today and you'll be in to win 1 of 6 Grand Prize options, two huge Bonus Draws, a $200,000 Early Bird Draw, and tons more! Also, if you get your 50/50 PLUS tickets and your Daily Cash PLUS tickets, you'll get in to win half a huge jackpot and 69 extra cash draws.
Virtual Tours are now online for the KDR Home in Tuxedo (110 Chataway Boulevard, Winnipeg), the Maric Home in Sage Creek (3 Tanager Trail, Winnipeg), and the Amber Grove Bungalow by StreetSide Developments (1406-388 Pipeline Road, Winnipeg), so you can tour these homes from the comfort of your couch.
Or, you can come and visit during the Parade of Homes! The homes in Sage Creek, Amber Grove, and the Sterling Home in Charleswood (3 Creemans Crescent, Winnipeg) are OPEN for viewing Monday to Thursday, 5-8 pm and every weekend (Saturday & Sunday, 1-5 pm).
Our ocean-view Grand Prize option is also truly special this year – win not one but two homes on Vancouver Island, at SookePoint! Just imagine yourself and your family in your very
own twin Ocean Cottage Suites, waking up every day with views of the Pacific Ocean. You'll
have a front-row experience to the sights, sounds, and serenity of Canada's wild, wonderful
West Coast. And this Grand Prize package comes with a 2021 Airstream Bambi, 2020 Toyota
Tacoma, 2020 Porsche Cayman, a $25,000 travel voucher, and $200,000 CASH!
Win big and choose $1.2 MILLION TAX-FREE CASH – or choose one of our Grand Prize home packages.
Everyone has a dream… what's yours?
---
WE CAN ALL WIN… TOGETHER.
All proceeds go directly to Health Sciences Centre Foundation, supporting advancements in vital medical research, purchasing state-of-the-art equipment, and enhancing facilities at HSC Winnipeg, the province's flagship hospital.
"By supporting Manitoba's hospital through the purchase of a lottery ticket, you are helping HSC to remain resilient at a unique time in global health," says HSC Foundation President and Chief Executive Officer Jonathon Lyon. "Your support is an investment in a stronger health care system for everyone."
Thanks to remarkable support from the community, HSC Foundation has a tremendous impact on patient care in our province and makes a profound difference in the lives of many people. The support the Foundation receives from lottery purchasers like you helps make life better for the patients and families who visit HSC every day. We all need HSC, and HSC needs you.
---
HOW TO ORDER
Order online at HSCMillionaire.com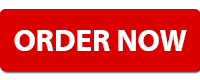 By Phone: 204-253-5688
Toll-Free: 1-855-999-5688
Tickets are available in-person at London Drugs at St. Vital Centre and most Shoppers Drug Mart locations in Winnipeg, plus Shoppers Drug Mart in Selkirk. Tickets cost 1 for $100 / 2 for $175 / 4 for $300 / 8 for $500
50/50 PLUS tickets are 2 for $20 / 8 for $40 / 30 for $60
Daily Cash Calendar tickets are 2 for $20 / 5 for $40 / 10 for $60
50/50 PLUS and Daily Cash Calendar tickets can only be purchased if a 2020 HSC Millionaire Lottery main ticket has been purchased.
License Numbers: LGCA 1822-RF-34736, LGCA 1822-RF-34737, LGCA 1822-RF-34738