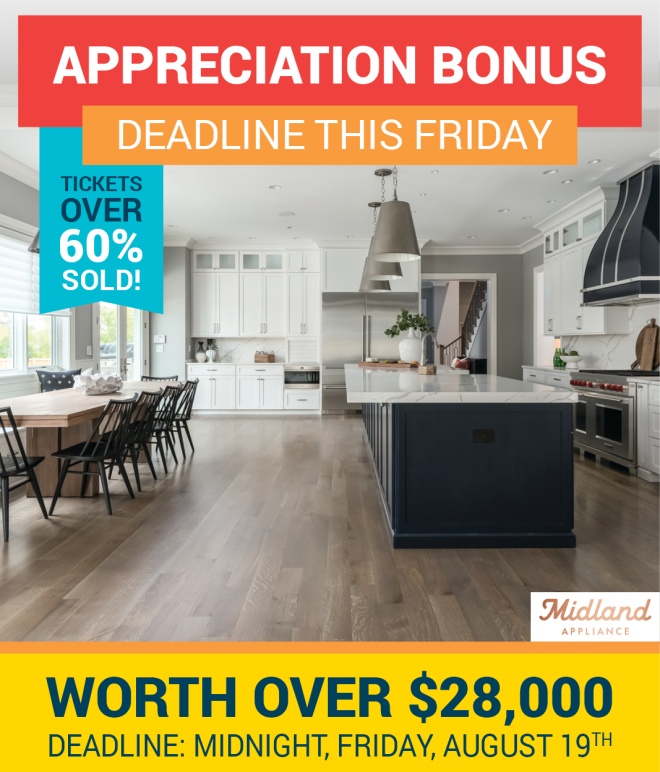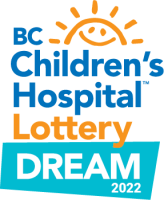 VANCOUVER, BC, Friday, August 16, 2022 — The first early deadline of the summer is only days away – and this could be your last chance to get your tickets in all of this year's biggest draws!
The Appreciation Bonus deadline for the 2022 BC Children's Hospital Dream Lottery is midnight, Friday. And if you order in time, you'll be entered to win one of three prize options, including a $28,000 Midland Appliance package, a 2022 Mazda 3 package, or $26,000 tax-free cash.
Every ticket ordered before the deadline will also be automatically entered in the rest of this year's biggest prize draws, including two more Bonuses (worth over $77,000 total), the Early Birds (51 winners; worth over $350,000 total), and the Grand Prize draw! Win and choose a multi-million-dollar option, including a $2.8 million Dream Home package or $2,300,000 tax-free cash.
UPDATE: The 2022 Dream Lottery is already OVER 60% SOLD. Last year's lottery sold out early – and this year, tickets are selling quickly once again.
---
Get your tickets for the Daily Cash PLUS and 50/50 PLUS to win even more.
Last year's 50/50 jackpot reached $2,182,365 – and the winner took half. This year, it could be you! (Max jackpot: over $2.3 million.)
(Daily Cash tickets start at just 2 for $25 and 50/50 tickets start at 2 for $15. Tickets must be ordered in conjunction with your Dream Lottery main lottery tickets.)
---
BC Children's Hospital Foundation: Pushing the boundaries of pediatric medicine
And all ticket proceeds support BC Children's Hospital Foundation, bringing new hope to children and families who need it most.
Your ticket purchases will support world-leading researchers in their quest to conquer childhood illness. As the province's only hospital dedicated to children and youth, BC Children's Hospital provides a level of specialized care for children that can't be found anywhere else in BC. For these patients facing the most serious and complex conditions, the future of their care lies in research.
Research is what will enable experts here to transcend beyond today's status quo and to pursue answers to the biggest questions that still remain in child health. Your Dream Lottery tickets will make it possible for our world-leading researchers to do exactly that.

---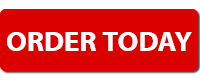 Get your tickets online,
by Phone at 604-536-2491
or 1-888-888-1567
or in-person at London Drugs or Save-On-Foods
Tickets cost 3 for $100 / 6 for $175 / 9 for $250 / 20 for $500
50/50 PLUS tickets are 2 for $15 / 6 for $30 / 16 for $60
Daily Cash PLUS tickets are 2 for $25 / 6 for $50
A ticket purchaser must purchase a BC Children's Hospital Dream Lottery ticket to be eligible to purchase 50/50 PLUS® and Daily Cash PLUS™ tickets.
---