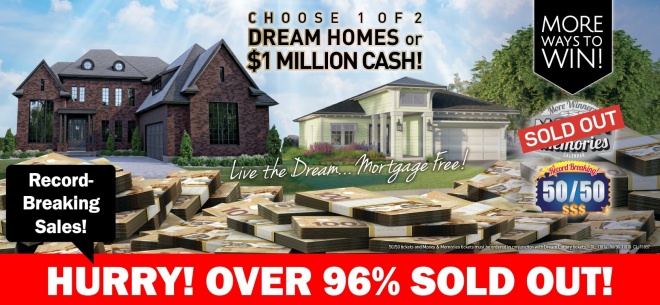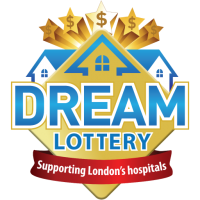 LONDON, ON, July 11, 2020 — HURRY! The countdown to sellout is on! Dream Lottery is OVER 96% SOLD OUT!
With record-breaking ticket sales, there truly is NO TIME TO WASTE! Your dreams are just a ticket away, but the tickets are almost gone! There's so much to win, so you DON'T want to miss out!
Vehicles, Ontario getaways, home improvements… the list goes on! Thousands of incredible prizes including the Grand Prize, your choice of 1 of 2 Dream Homes or $1,000,000 CASH! Picture this… YOU could be our next MILLIONAIRE!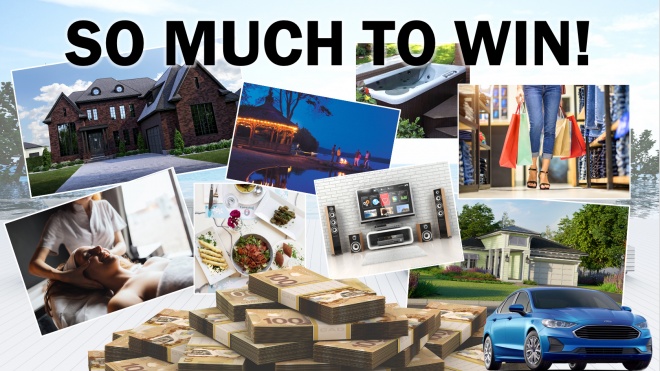 PLUS the 50/50 jackpot is at an all-time high of over $1.2 MILLION and still climbing! WOW! Imagine what you could do if you win and walk away with half the CASH!
The excitement continues to grow but time is running out! Dream Lottery WILL SELLOUT! The time to order is NOW!
Order tickets at www.dreamitwinit.ca
or by phone at 519-488-7100 (local) or 1-866-802-4117 (toll free).

Every Ticket Changes A Life!
Dream Lottery Licence 11816 | 50/50 Licence 11818 | Calendar Licence 11857