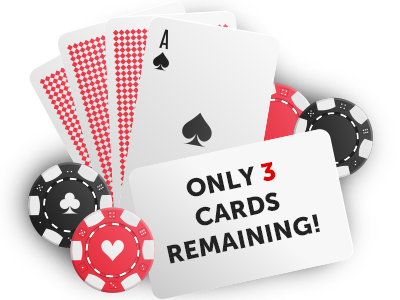 THUNDER BAY, ON, September 16, 2022 — TODAY marks the 50th weekly draw for the progressive raffle presented by United Way of Thunder Bay and Port Arthur Rotary as the elusive ace of spades has managed to escape capture week after week, allowing the prize money to accumulate to levels never anticipated by organizers when they embarked on the fundraiser nearly a year ago.
DON'T MISS TODAY'S 1:00 P.M. DEADLINE
Don't miss your chance to get in on what could be the final draw for this round of Thunder Bay Catch the Ace. Visit tbayace.ca to buy your tickets before 1 p.m. Friday for your chance to win an estimated Weekly Prize of $3,000 or more, and, if you Catch the Ace, you'll win a projected payout of up to $60,000!
IMAGINE A 1 IN 3 CHANCE OF PICKING THE WINNING ENVELOPE!
With fewer and fewer cards remaining in the deck, the odds of someone finding the Ace of Spades increase exponentially each week! With just 3 cards remaining, imagine having a 1 in 3 chance of picking the winning envelope if your ticket is drawn! Even if you're wrong, you'll still win an awesome weekly cash prize of up to $3,000 or more.
TURN $10 INTO $60,000!
As the progressive jackpot continues to grow, and the excitement builds, total prize money is fast approaching $60,000.
Tickets start at just $10:
10 tickets for $10
60 Tickets for $20
200 Tickets for $40 – most popular
500 Tickets for $80 – best value
TIME IS RUNNING OUT!
TODAY'S DRAW WILL TAKE PLACE AT 1 P.M.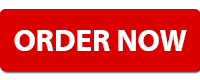 Deadline to play is 1 p.m. FRIDAY.
Visit the Catch the Ace website, www.tbayace.ca, to see if you're a winner! Or check out the United Way Facebook page on Saturday, where the lucky winner will be announced. Could this be the week that the Ace of Spades is caught? Could that lucky winner be YOU? Here's hoping… but you can't win without a ticket.
GOOD LUCK and THANK YOU for supporting LOCAL CHARITIES!
Raffle License Lottery # RAF1201852