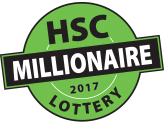 WINNIPEG, MB, October 5, 2017 — Soon, you could be assembling an 'Amazon River Cruise' album to share with all your family and friends! Now that would be a trip worth bragging about. The adventure could be yours to experience if you're the winner of the Fall Bonus Draw in the 2017 HSC Millionaire Lottery!
Order your tickets online or by phone: toll-free 1-855-999-5688 or 204-253-5688.
The Fall Bonus winner will have the choice between four prize options. For the travelers, there is the 11 Day Luxury Amazon River Cruise for 2 adults (valued at $25,000), OR another jet-setting option is the 7 Day Venice Simplon Orient Express Rail Adventure for 2 adults ($25,000 value). Option #3 is a 2017 Honda Civic LX (valued at $23,626) boasting a 2.0-litre, 16-valve, Port Injection, DOHC, i-VTEC® 4-cylinder engine to take you from A to B with some attitude. Finally, option #4 is the cash-out prize of $20,000.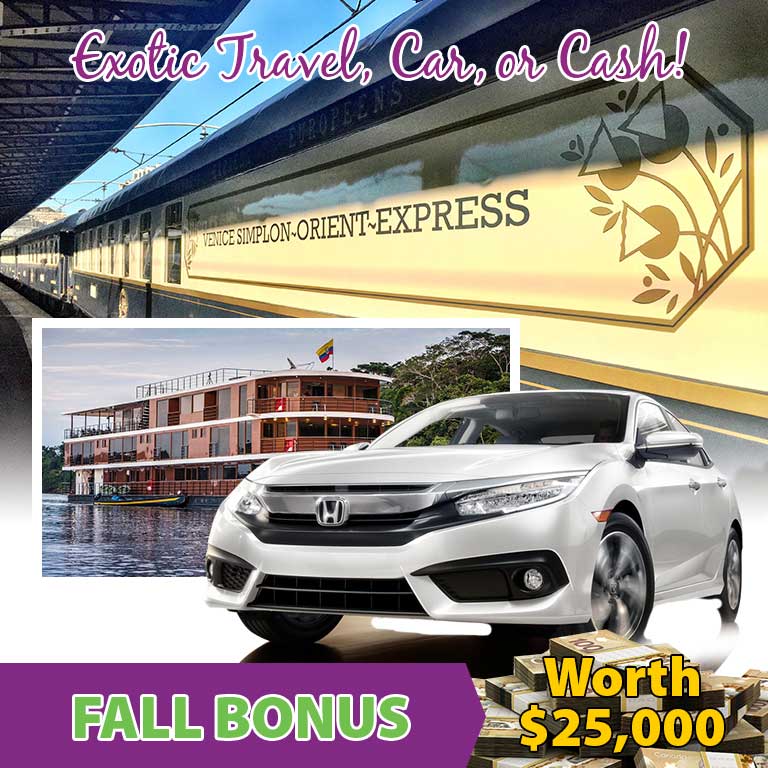 Hurry, order your tickets before midnight on Thursday, October 5, 2017 to qualify in this draw. Once entered you will also be eligible in the Super Bonus and Early Bird draws.
The draw will take place on Thursday, October 19, 2017.
The winner will choose one prize option; other prize options will not be awarded.