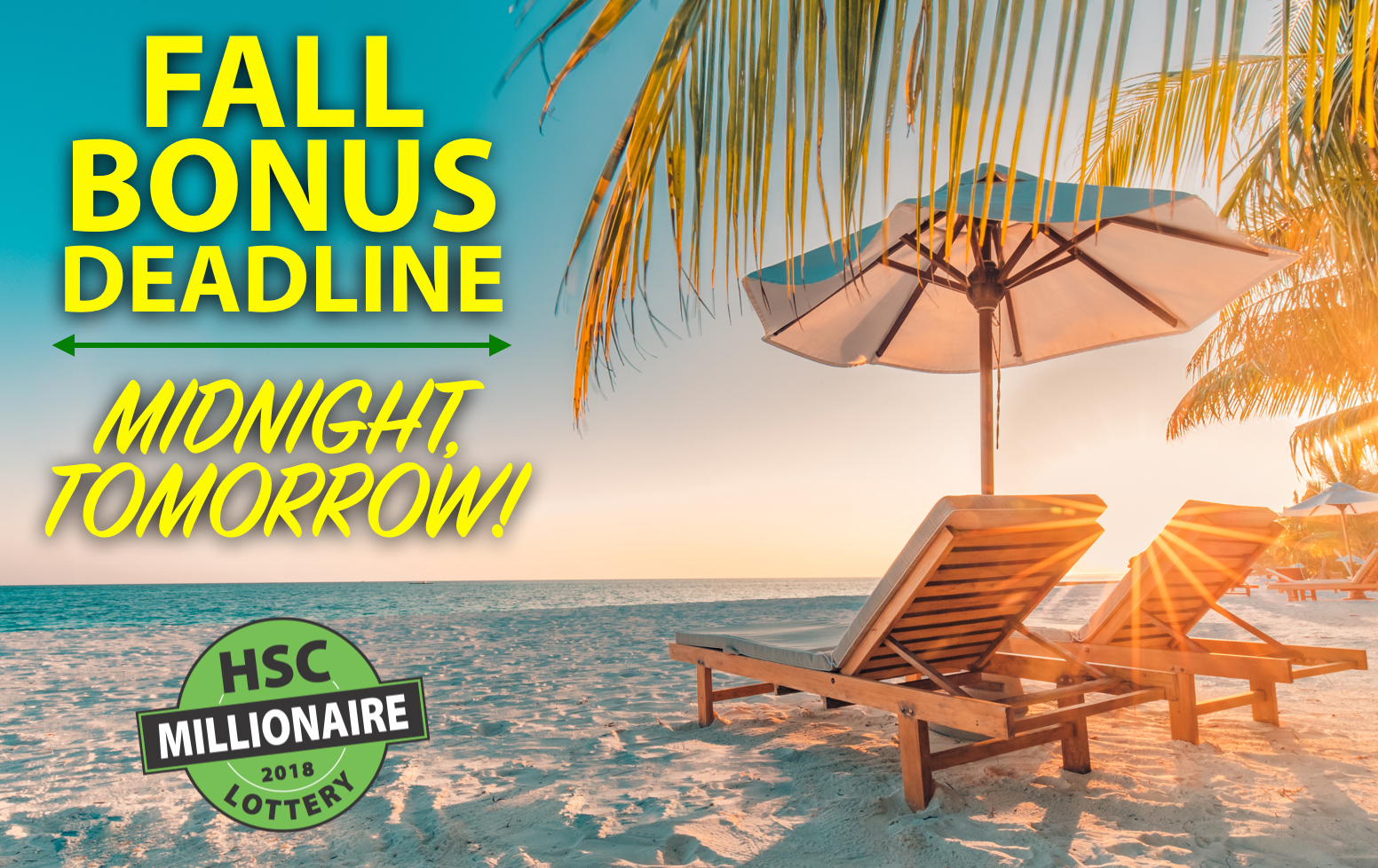 This could be the year you become a Millionaire!
The HSC Millionaire Lottery is back for 2018 with over $2.3 million in prizes to win – including a Grand Prize Draw with a $1.43 million River Heights (Winnipeg) home package, or $1.1 million tax-free Cash.
There's also the 50/50 PLUS jackpot – which could reach $1,725,000 – and the Daily Cash PLUS game – with 31 days of winning and 35 winners, and $125,000 in extra cash to win.
And if you order by Midnight, Tomorrow (Wednesday, October 3), you'll be in *all* this year's draws! That includes the $30,000 Fall Bonus, the $44,000 Super Bonus, and the Early Bird worth over $160,000. Win Travel, Cars, Cash and more…
Fall Bonus Deadline: Midnight, Tomorrow!
• Win a 2018 Toyota, a $30,000 Travel prize, or $24,000 Cash
• Win 1 of 6 Grand Prizes: Winnipeg, Charleswood, B.C. or $1.1 Million CASH
The first Bonus Deadline of the year is here – and the choice is yours!
Win and park your prize in the driveway with a 2018 Toyota CHR. Or choose a tropical getaway to El Nido Island and Apulit in the Philippines, or an escape to Iceland's natural wonderland. Or plan your own dream holiday with $30,000 from Great Canadian Travel. Or beef up your bank account with $24,000 Cash.
Buy early, win more! And if you're going to buy, now's the best time to purchase your HSC Millionaire Lottery tickets. It's your last chance to get in all this year's big draws.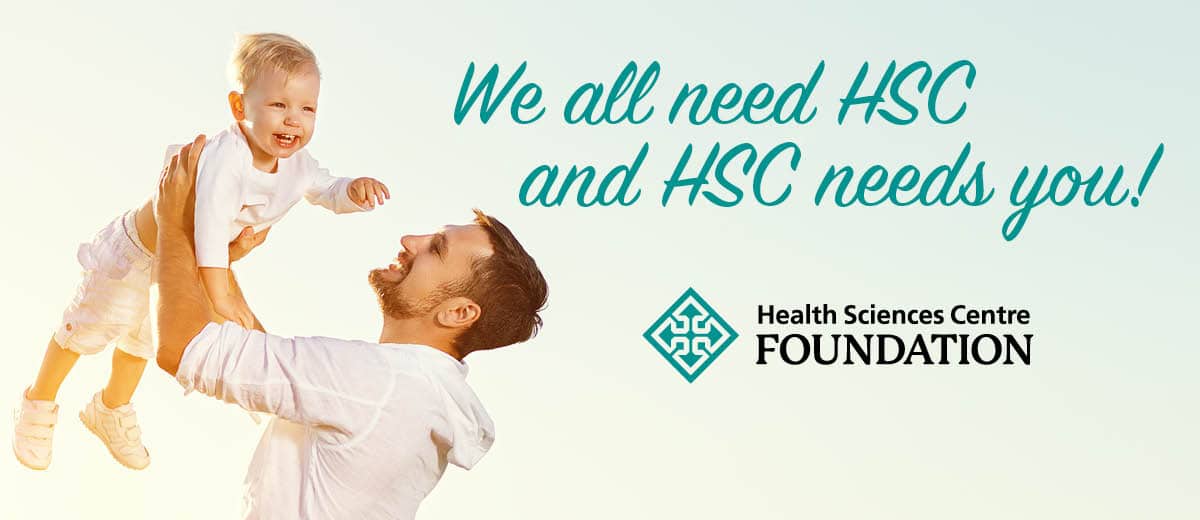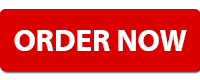 Get your tickets online at HSCMillionaire.com
by Phone at 1-855-999-5688
or 204-253-5688
or in-person at HSC Foundation, HSC Thorlakson Mall, or London Drugs in St. Vital Mall, selection Shoppers Drug Mart locations, and Red River Co-op Food Stores