BC, May 11, 2018 —

Don't miss your chance to enter the BC SPCA Lottery for animals this year! Buy your tickets before Midnight Friday, May 18th and you could be one of our 30 lottery winners this June. Tickets start at just $30 – get your tickets before it's too late!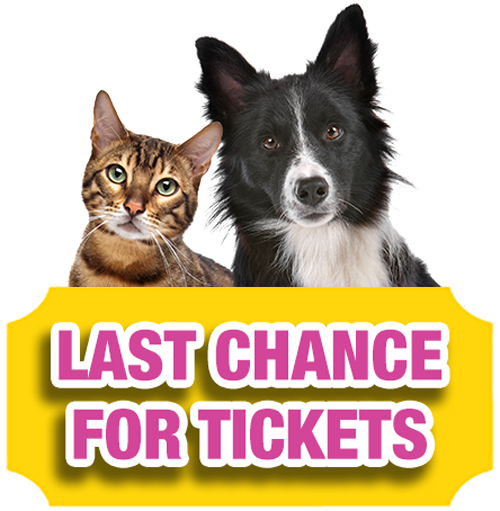 With a total of $100,000 to be won this year, don't miss out on being one of our lucky winners- get your tickets before the May 18th deadline!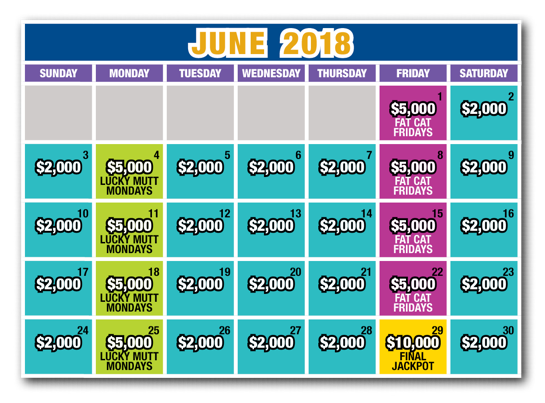 Prize to be won every day in June!
The BC SPCA Lottery is generously sponsored by CTV and TV Week. For tickets and more information, visit lottery.spca.bc.ca or call 1-855-205-5998. Ticket purchasers must be 19 years of age or older and tickets can only be sold in B.C.