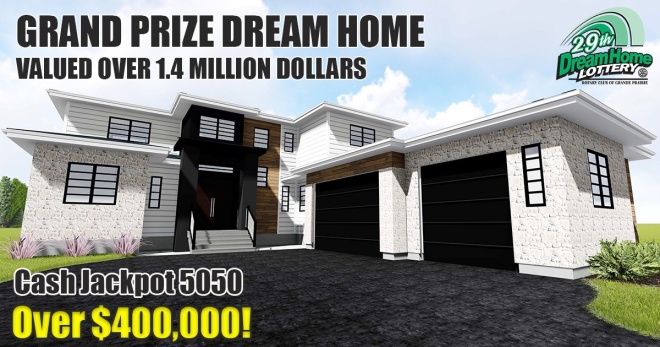 Grande Prairie, Alberta, April 18, 2022 — The 2022 Dream Home Lottery will soon be closing for the year. Time is running out to get your tickets, FINAL DEADLINE IS SUNDAY! The Grand Prize Home boasts nearly 5,000 sq. ft. of living space, with 4 bedrooms, 3.5 bathrooms and includes stunning features such as a 3-season patio, 20-foot-high ceilings, complete with wood beams over the stunning great room. Luxurious Master Suite, wine room, bar, a games room and a theatre hidden behind a secret door. Grand Prize home package valued over $1.4 Million! Don't miss your opportunity.
FINAL Ticket deadline is midnight Sunday.
Order now at www.winadreamhome.ca or call toll free 1-855-230-8887.
What would you do with a quarter million-dollar payday or more? Win Cold, Hard, CASH with the Cash Jackpot 50-50 that is now OVER $400,000! Or the Cash Cow Calendar where you can win up to $10,000 per day, weekdays in May!
This is your last chance, the final deadline, it all ends Sunday…YOUR TICKET TO DREAM AWAITS
To purchase your tickets visit: www.winadreamhome.ca or call toll free 1-855-230-8887.
You can't dream without a ticket.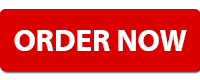 2022 Licence #: 580819 (DH) & 580820 (CJ 50-50) & 580821 (Cash Cow Calendar)