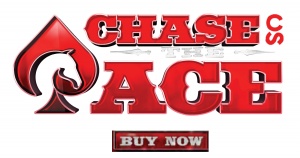 Calgary, Alberta, July 13, 2021 — An Ace has been missed four times in row in Calgary Stampede's new Chase the Ace progressive lottery. As a result the carryover jackpot for today is $149,227 with 48 Cards remaining, including all 4 Aces still in play.
Rollovers mean that bigger pots are available to win
PLUS your odds of drawing ANY ACE keeps getting better.
Stampede's Chase the Ace offer is unique and exciting to the Alberta lottery market. It offers a daily play opportunity and the ability to win the progressive pot with ANY ACE drawn. Don't miss out, the next winner could take the Jackpot.
You can get your tickets all across the province at ChaseTheAce.ca.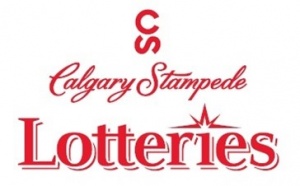 STAMPEDE MILLIONS 50/50 Jackpot Approaching $1,500,000
With the Stampede now underway, the Stampede Millions 50/50 pot continues to climb! Don't miss out! You can still buy 50/50s and the Stampede Ticket Package for the over $2.2 Million in prizes at Calgary Stampede Lotteries, but only until the end of the Stampede.

CALL TOLL-FREE: 1-888-568-8616
Visit the Calgary Stampede Lotteries for complete lottery details and rules. License numbers (tickets printed) – 2021 Rotary Dream Home License #570515/9,485,900, 2021 Kinsmen Million License #570516/9,210,900, Stampede Millions 5050 License # 570517/1,230,331. Chase the Ace # 574491