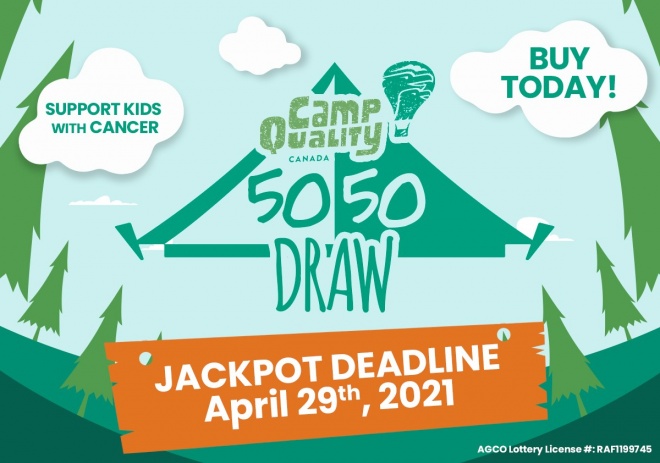 Ontario, April 6, 2021 — You can't win if you don't purchase a ticket!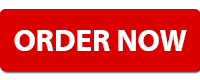 The Camp Quality Canada 50/50 is a monthly raffle that goes to support CQC's Camp-at-Home program that will help hundreds of kids affected by cancer and blood disorders this year. Learn more about Camp Quality.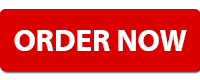 The Camp Quality 50/50 Raffle is a total WIN-WIN, with every ticket purchased you will be bringing joy to a child, so please don't hesitate to help. Buy your tickets NOW to be eligible for the jackpot deadline on April 29th at 11:59 p.m.
Don't delay — get your tickets TODAY!
Tickets are 3 for $10, 20 for $20 and 100 for $40 and purchased online only.
Thank you for your support of Camp Quality Canada and good luck!
License RAF1199745