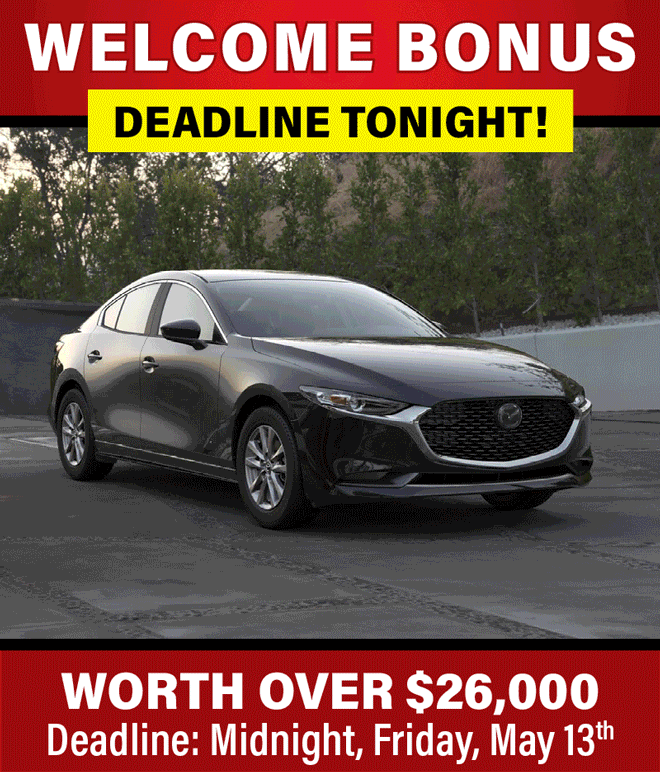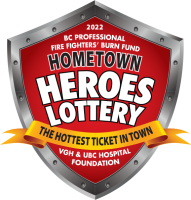 VANCOUVER, BC, Friday, May 13, 2022 — Get your Hometown Heroes Lottery tickets today and get in to win the first Bonus draw of the year! Plus, you'll be entered to win 1 of 10 Grand Prize options, including $2.2 million cash.
Every ticket order by Midnight, Tonight (Friday, May 13) will be automatically entered in the Welcome Bonus draw worth over $26,000, and the winner will choose one of three prize options: a 2022 Mazda 3 GX MT, a 2022 Toyota Corolla Hatchback, or $22,000 cash.
Plus, your tickets will be entered in two more Bonus draws (worth over $47,000 total), the Early Bird draws (51 winners; worth over $145,000), and the Grand Prize Draw – to win and choose one of 10 multi-million dollar options, including home packages in Vancouver, North Vancouver, South Surrey, Langley, Lake Country, Penticton, Sooke and Courtenay, or $2.2 MILLION CASH.
UPDATE: Tickets for this year's Hometown Heroes Lottery are already over 60% sold. Hurry! Get yours today and get in to win big – and support VGH & UBC Hospital Foundation and the BC Professional Fire Fighters' Burn Fund.
The Hometown Heroes Lottery is B.C.'s most affordable hospital home lottery. Tickets start at just 3 for $75, and there's millions in prizes up for grabs.
Don't forget to get your tickets for this year's two extra games: the Daily Cash PLUS also returns for 2022 – with 105 days of winning and $310,000 in total cash prizes – and the 50/50 PLUS jackpot could reach $2.4 million.
Winner takes half. Last year's 50/50 winner took home $1,103,932. This year, it could be you!
---
Every ticket changes a life
They're there when you need them… now it's your turn to be there for them.
BC's Hometown Heroes come to the aid of people in life-threatening situations every day. From rescue to recovery, BC's front-line workers and first responders – our fire fighters, along with the doctors, nurses, and health care teams at Vancouver General Hospital – are always on duty for critically ill and severely injured British Columbians. When you need help, these heroes respond.
Your Hometown Heroes Lottery ticket purchases support VGH & UBC Hospital Foundation, raising essential funds for specialized adult health services and research at VGH and UBC Hospital, GF Strong Rehab Centre, Vancouver Coastal Health Research Institute and Vancouver Community Health Services for all British Columbians. Ticket purchases also support programs of the BC Professional Fire Fighters' Burn Fund, including burn survivor support services and resiliency programs for fire fighters.
---
HOW TO ORDER
Get your tickets online at Heroes Lottery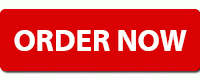 By Phone: 604-648-4376
Toll-Free: 1-866-597-4376

Tickets are also available for purchase in-person at London Drugs stores throughout British Columbia.
Tickets cost 3 for $75 / 7 for $125 / 21 for $300 / 40 for $500
50/50 PLUS tickets are 2 for $15 / 6 for $30 / 20 for $60 / 40 for $80
Daily Cash PLUS tickets are 2 for $25 / 6 for $50 / 12 for $75
50/50 PLUS and Daily Cash PLUS tickets can only be purchased if a 2022 Hometown Heroes Lottery main ticket has been purchased.
Where a prize winner has an option(s), they will choose one prize option; the other options will not be awarded.
---