It's the Last Weekend to buy for $185,000 in early bird prizes – and 26 draws. The Early Bird Deadline is Midnight, Thursday (November 8)!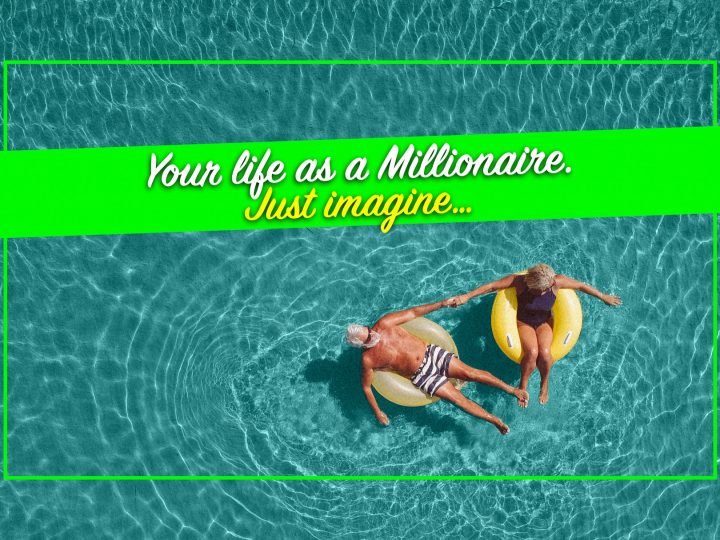 HSC has some incredible news this year. For the first time ever, the Millionaire Lottery will have 26 Early Bird draws! One big winner wins their choice of the biggest prize draw – including two brand-new BMWs, a Maric Homes Renovations Credit, two $150,000 travel options, or $125,000 Cash.
And on top of that, HSC will draw 25 extra winners of $1,000 cash each! It's the best year to buy early… because the Millionaire Lottery's Early Bird is bigger and better than ever before.
You Win, You Choose: Europe, Australia, or an African Safari
Chances are, you need a vacation.
How about three years of $50,000 luxury trips to some of the world's most incredible locations? Or plan your own incredible getaways with $150,000 from Great Canadian Travel.
Go Down Under and snorkel or swim along the Great Barrier Reef, savour some of the world's most incredible culture, food, and history in any of Europe's beautiful capitals like London, Paris, Rome, Berlin, or Barcelona, and treat yourself to a once-in-a-lifetime experience you'll never forget – take a Safari and see some of Africa's most amazing wildlife!
Or, turn your house into your dream home with a $150,000 Renovations Credit from Maric Homes… or, park your prize in your driveway with not one, but two BMWs – a 530e xDrive Sedan and an X4. Or choose everyone's favourite prize – and become instantly rich with $125,000 tax-free Cash!
This is your chance to become a Millionaire!
There are over 2,750 prizes to win – worth millions! That includes a $1.43 million Grand Prize Draw with your choice of Millionaire Lottery Homes in Winnipeg, Charleswood, and packages including homes in B.C. Wine Country and condos in Bridgwater Centre, Winnipeg and SookePoint, Vancouver Island. Or win $1.1 million tax-free Cash!
Last Weekend! Early Bird Deadline: Midnight, Thursday
• 6 Grand Prize choices: Win $1.1 Million Cash
• 50/50 PLUS now over $600,000!
The 50/50 PLUS jackpot is getting bigger and bigger every day! And the more you buy, the bigger it gets…
It's on a record-breaking pace and is already over $600,000.
We All Need HSC… And HSC Needs You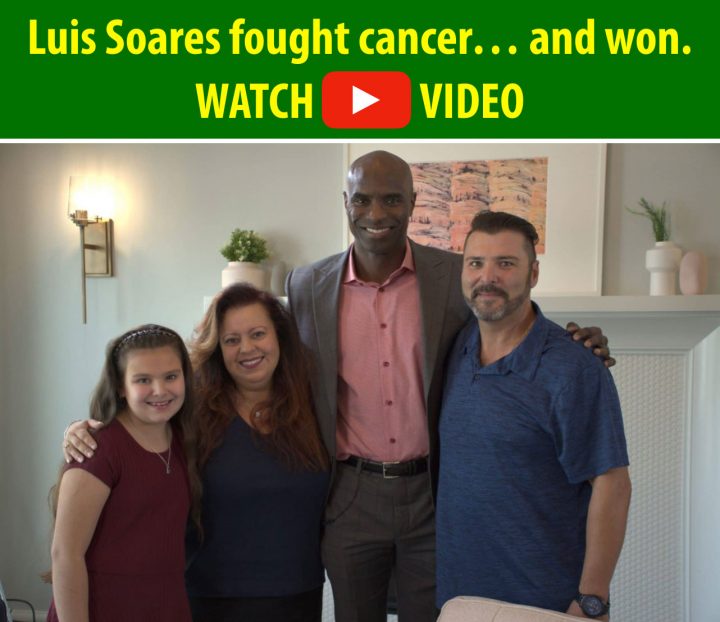 When you purchase your HSC Millionaire Lottery tickets, you're helping save lives right here in Manitoba – and all money raised stays in Manitoba, supporting Health Sciences Centre Foundation and all the patients and families that need the hospital's health care, research, and help.
"We've all been affected by someone who's been at Health Sciences Centre," says Milt Stegall, the Winnipeg Blue Bomber legend and spokesperson for HSC's Millionaire Lottery. "If it's a penny, if it's a million dollars, or if it's your time – whatever you can do, if you're helping someone that's the least we all can do.
"You may not win (the lottery), but we're all winning because we're helping someone out."
It truly is a win-win. You could an incredible, life-changing prize. But win or lose, we're all winning with your support.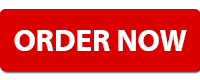 Get your tickets online at HSCMillionaire.com
by Phone at 1-855-999-5688
or 204-253-5688
or in-person at HSC Foundation, HSC Thorlakson Mall, or London Drugs in St. Vital Mall, select Shoppers Drug Mart locations, and Red River Co-op Food Stores