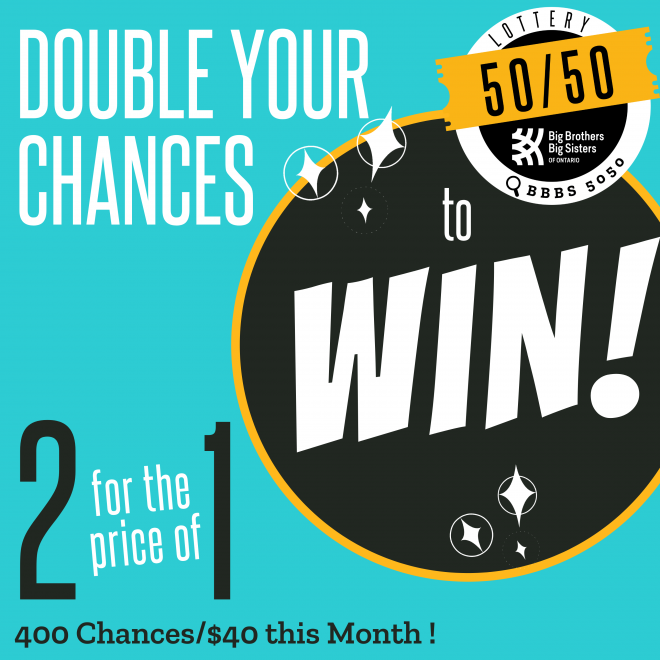 Toronto, Ontario, October 12, 2021 — Have you got your BiggerTogether 50/50 Grand Prize tickets yet? Thursday's deadline is fast approaching, grab your tickets before 9 p.m. October 14 for a chance to WIN the Grand Prize that just keeps growing!
It's also your final chance to grab tickets on SALE! That's right, tickets are 2 for 1 when you spend $40 you get 400 tickets – that's double the amount of tickets for the same price!
Help support youth in need across Ontario – 42 Big Brothers Big Sisters agencies in Ontario work to ignite the power and potential of youth through enabling life-changing mentoring relationships. The impact of mentoring is crucial more than ever before so together, let's make a difference at a time when youth need us most!
It's a win, win!
We are BiggerTogether!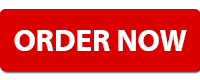 AGCO license # 12215