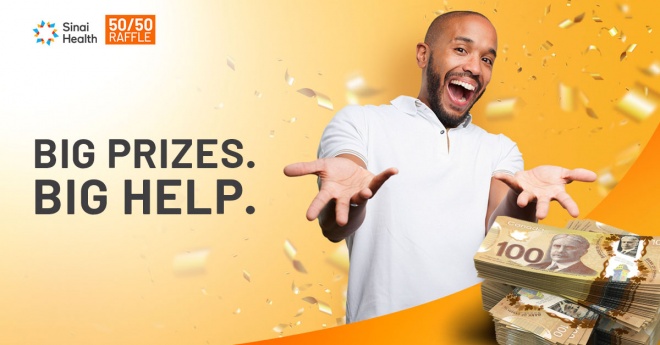 Toronto, Ontario, September 23, 2021 — Enter today for the five $500 bonus draws and automatically be entered into the Grand Prize Draw.
Last time the take home prize was almost $50,000 and this time is expected to be much higher!
Enter early for a chance to win more. If you purchase your tickets before 11:59 p.m. tonight, you'll be entered into the Early Bird Prize draw AND the grand prize draw guaranteed to be $20,000 or more and growing every day.
Five people will take home a $500 bonus!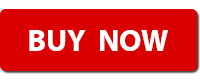 Sinai Health is grateful for your support. Each ticket purchased supports a good cause – and you could be a winner!
Tickets start at just $10 for a chance to win $20,000 or more.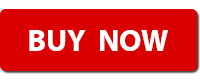 Big Prize. Big Help.
If you have already purchased your tickets – thank you, and good luck in the draws!
Sinai 50/50 is open to the public. All participants must be over 18 years of age and physically located in the Province of Ontario to buy a ticket. Sinai Health Foundation employees, Board Members and those residing in their respective households are not permitted to play. For more information about the 50/50 raffle see our Rules. Sinai Health Foundation supports responsible gambling. If support is needed, contact Ontario's Problem Gambling Helpline at 1.888.230.3505. Draw to take place at Sinai Health Foundation, 1001-522 University Avenue, Toronto, Ontario M5G 1W7. Early Bird Deadline: Sept 23, 2021, 11:59PM EDT. Grand Prize Deadline: Oct 7, 2021, 11:59 PM EDT. License #RAF1209367 Charitable Registration No. 119048106 RR0001