WINNIPEG, MB, November 21, 2017 — Where would $1.1 million tax-free cash take you? There's only one way to find out! Order your tickets to the HSC Millionaire Lottery and you'll be in the running for their Grand Prize, which offers four incredible options to choose from, including $1.1 million tax-free cash. The deadline is coming up fast – sales will close TOMORROW at midnight!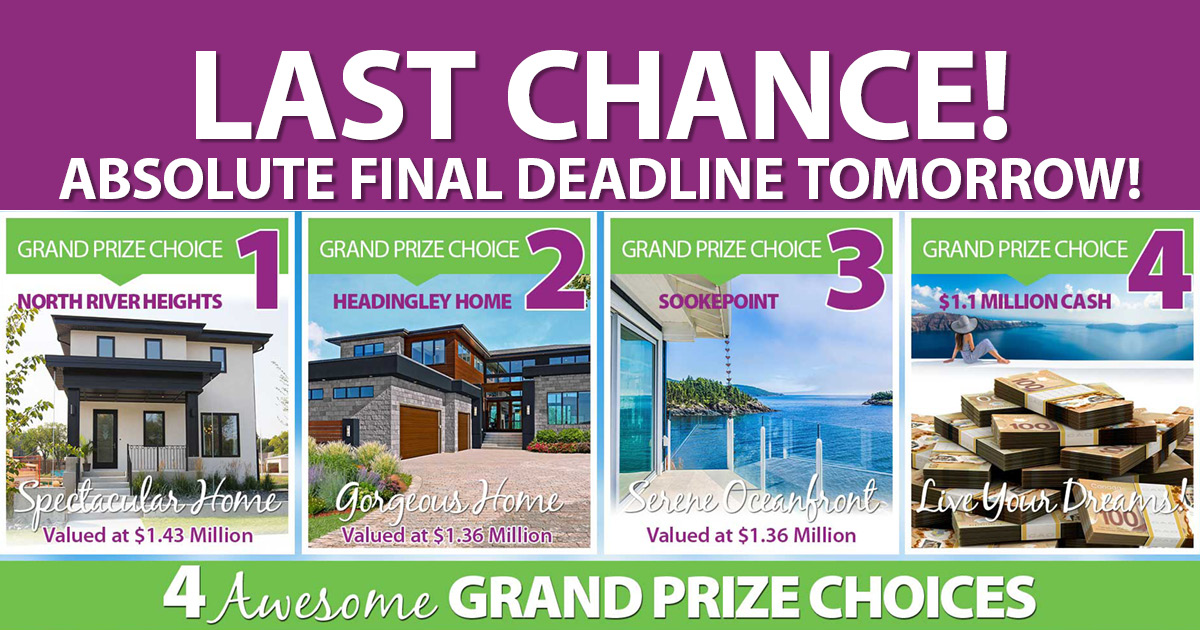 You could soon be living in luxury in North River Heights: a three bedroom home with all the furnishings, plus two BMWs, a 15 Day Galapagos & Peru Land/Cruise Tour for 2 adults, PLUS $220,000 cash! Or, choose the Headingley Riverfront Home Package, which comes with a 2018 BMW X4 28i xDrive AND $50,000 cash. Option 3 is an Ocean Cottage on Vancouver Island, which you can enjoy along wit your two BMWs, a 7 day trip to Bali for 2 adults, PLUS $210,000 cash! Or, take the money and run with $1.1 million tax-free cash!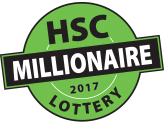 Don't forget to order your 50/50 Plus™ tickets as well — the jackpot is now over $755,000!
Make your dreams come true! Order your tickets online or by phone: toll-free 1-855-999-5688 or 204-253-5688. All the money raised stays right here in Manitoba.
The Grand Prize deadline is on Wednesday, November 22, 2017, at midnight.
License No. LGA-1822-RF