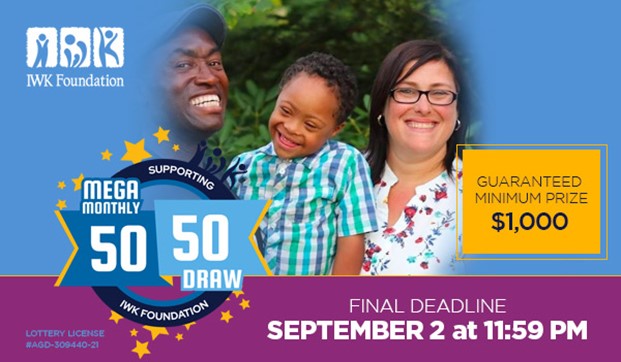 Halifax, Nova Scotia, August 26, 2021 — The countdown has started! One week remains to purchase your tickets for the IWK Foundation Mega Monthly 50/50 Raffle! The final deadline is September 2 at 11:59 PM!
Every ticket purchased helps the IWK Foundation to support the Maritime patients and families that rely on the IWK by purchasing a ticket today!
Tickets are available until September 2 at 11:59 PM with the final jackpot winner draw to be held on September 3! Buy your tickets TODAY!
Hopefully you are like Karl L and Phyllis D, the winners of half of the final jackpot in our July raffle, who took home $7,460! Good luck!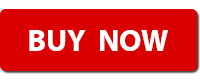 Lottery License #: AGD-309440-21
Players must be 19 years or older and must be in the province of Nova Scotia at the time of purchase.