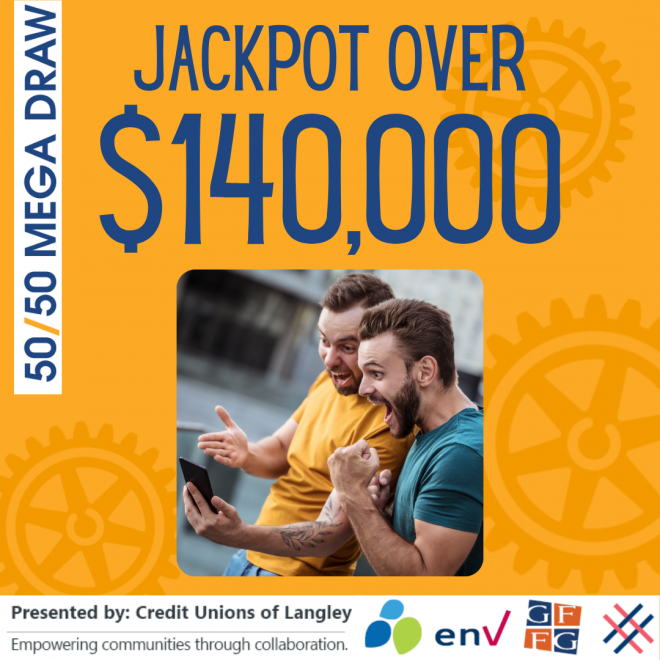 LANGLEY, BC, July 27, 2021 — Langley Rotary's 50/50 MEGA Draw is trending to sell-out their $250,000 Jackpot limit. Their jackpot is now over $140,000 and building quickly.
Ticket purchase deadline is August 15 – ONLY 2-1/2 WEEKS TO GO!
"It's so exciting watching the jackpot grow so quickly!", says chairperson Jen Roy, "The winner is going to be a very happy person!"
Their $20 tickets are nearly sold out, so if that's your budget, act now. After that, tickets are 3 for $50 and 8 for $100.
All proceeds from the draw are used to support service initiatives in Langley including Hospice, Langley Hospital Foundation, Ishtar, Food Banks, and many others.
Langley Rotary Clubs are also selling tickets at live venues throughout Langley on weekends; check their Facebook page for details.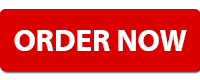 Langley Rotary's 50/50 MEGA Draw is proudly sponsored by the Credit Unions of Langley (Prospera, Aldergrove, G&F Financial, and Envision).
The draw will be held on August 18, 2021 at noon.
Info: Jeff Morfitt 604-329-9604 [email protected]