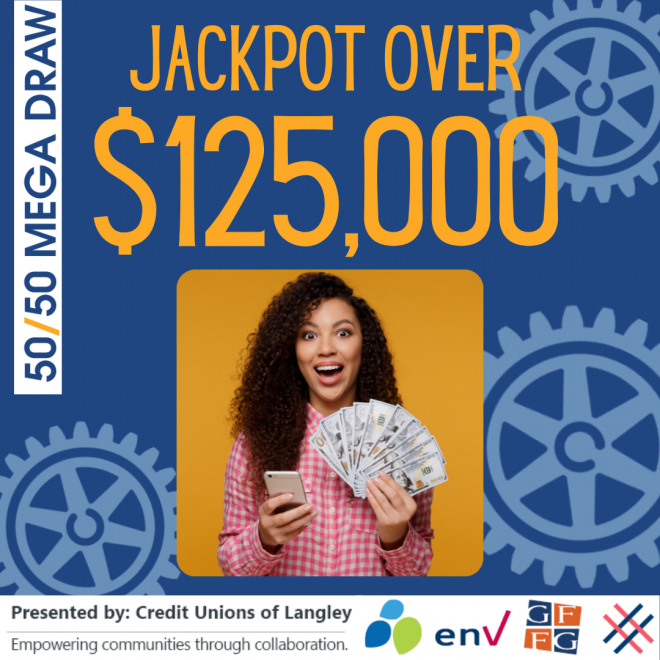 LANGLEY, BC, July 22, 2021 — They've surpassed a $125,000 Jackpot! Langley Rotary's 50/50 MEGA Draw is on target to sell-out their $250,000 Jackpot limit. Sales have rocketed up over $25,000 since our last report.
Ticket purchase deadline is August 15 – ONLY 3-1/2 WEEKS TO GO!
"Don't miss out!", says chairperson Jen Roy, "Just imagine getting that phone call on August 18, announcing that you are THE WINNER!"
Langley Rotary Clubs are also selling tickets at live venues throughout Langley on weekends, check their Facebook page for details.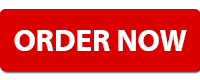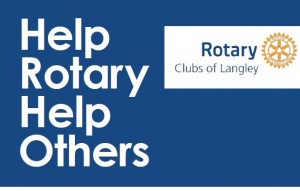 Langley Rotary Clubs are also excited to announce that the Credit Unions of Langley (Prospera, Aldergrove, G&F Financial, and Envision) are once again the presenting sponsors of the 50/50 MEGA Draw.

Info: Jeff Morfitt 604-329-9604 [email protected]