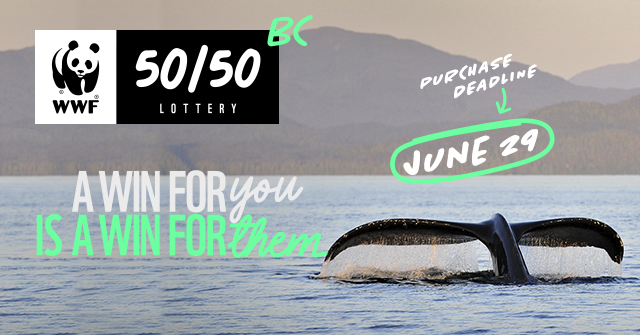 VANCOUVER, June 29, 2022 — There are only a few hours left to purchase your tickets for WWF-Canada's 50/50 Lottery. Don't miss your chance to win BIG and help whales thrive.
The jackpot is now almost $20,000 and is still growing! Winner takes half.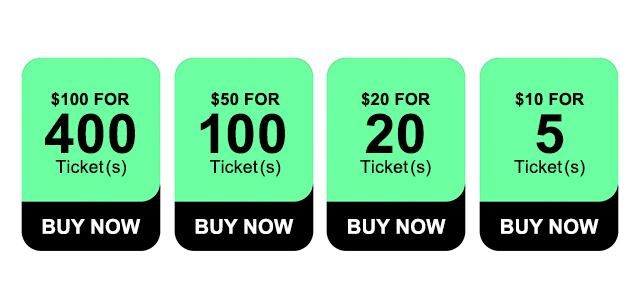 Grand prize deadline: June 29, 2022 at 11:59 p.m.
The more tickets you purchase, the greater your odds of winning. Plus, your donation supports conservation projects that protect ecosystems that wildlife such as orcas, humpbacks and fin whales depend on.
Get your tickets now — you could be the lucky winner.
The winning ticket number will be announced online June 30 at www.wwf5050lotterybc.ca.
Good luck!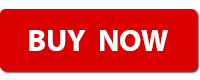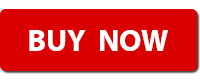 For more information contact WWF-Canada at [email protected] or 416-484-7700.
Licence #133616
Must be 19 years of age or older.
Must be in the province of British Columbia at the time of purchase.
Actual odds depend on the number of tickets sold.
Play Responsibly. BC Responsible Gambling.
See complete details and contest rules here.
Header Image: © Andrew S. Wright / WWF-Canada
WWF® and ©1986 Panda Symbol are owned by WWF. All rights reserved.