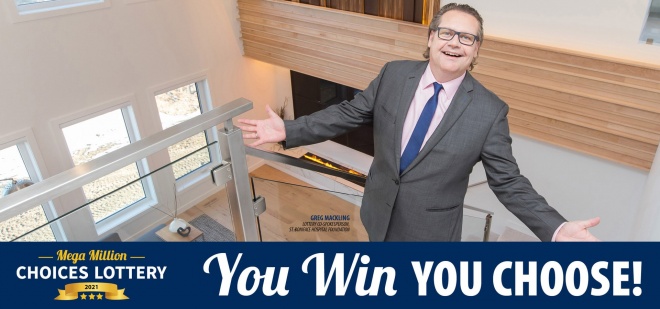 ---
WINNIPEG, MB, Friday, January 22, 2021 — This is your last weekend to order for ALL of this year's biggest draws – including the first Bonus Draw of the year, the $34,000 Loyalty Bonus!
Get your tickets today, and you'll also be automatically entered to win the $63,000 Ultimate Bonus Draw, 26 Early Bird Draws (worth over $250,000), and the Grand Prize Draw – with 5 terrific home prizes in Winnipeg, Brandon, Clear Lake area, and Vancouver Island – worth up to $1.5 million – or a $1.2 million cash prize.
What will you do… as Manitoba's newest Millionaire?
---
Virtual tours are online now for the Signature Home in Bridgwater Trails, the Hearth Home in RidgeWood West, and the Irwin Home in East St. Paul.
Photo galleries are also online for all those homes in Winnipeg, plus this year's other terrific Grand Prize homes – the Brandon home and Cottage in Clear Lake area, Onanole, Manitoba by J&G Homes, and the ocean view yacht suite home at SookePoint, on Vancouver Island.
There are over 3,000 total prizes to win in the 2021 Mega Million Choices Lottery – and, as always, every prize has a cash option!
Get your tickets for the Big Score PLUS and the 50/50 PLUS as well. Manitoba loves a good 50/50! And this year's jackpot could reach over $2 MILLION.
It's on a record-breaking pace already, and getting bigger and bigger every single day…
---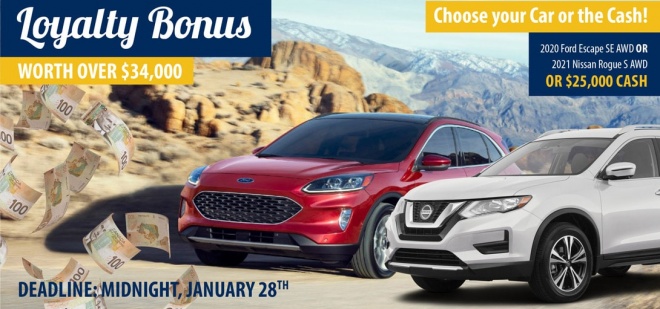 ---
HOW TO ORDER
Order online at the Mega Million Choices Website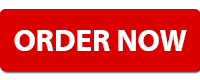 By Phone: (204) 256-7203
Toll-Free: 1 (855) 256-7203
Tickets: 1 for $100 / 2 for $175 / 4 for $300 / 8 for $500
50/50 PLUS tickets are 2 for $20 / 8 for $40 / 30 for $60
Big Score PLUS tickets are 2 for $20 / 5 for $40 / 10 for $60
50/50 PLUS and Big Score PLUS tickets can only be purchased if a 2021 St. Boniface Hospital Mega Million Choices Lottery main ticket has been purchased.
---
License Numbers: LGCA 1517-RF-35109, LGCA 1517-RF-35110, LGCA 1517-RF-35111