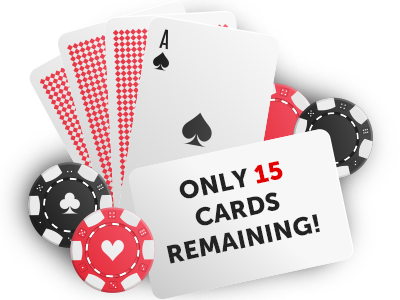 THUNDER BAY, ON, June 22, 2022 — The United Way Thunder Bay & Port Arthur Rotary Catch the Ace is in week 38. That means there are only 15 cards remaining in the deck. Someone could win over $20,000 in their next Friday draw.
WHEN YOU WIN, OUR COMMUNITY WINS!
All monies raised go towards funding community programs and initiatives that provide basic needs, dignity, and respect to local people and families living in poverty.
Proceeds from the raffle support vital local charities including:
St. Andrew's Soup Kitchen
Community Clothing Assistance
John Howard Society
Regional Food Distribution Association
Elizabeth Fry Society
Thunder Bay Literacy Group
And many other essential community programs.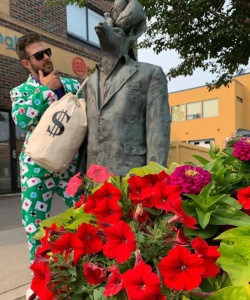 TURN $10 INTO $20,000!
Don't miss your chance to catch one of the region's Most Wanted! Visit www.tbayace.ca to buy your tickets before 1 p.m. Friday for your chance to win an estimated Weekly Prize of $750 or, if you Catch the Ace you'll win a projected payout of over $20,000!
Tickets start at just $10:
10 tickets for $10
60 Tickets for $20
200 Tickets for $40 – most popular
500 Tickets for $80 – best value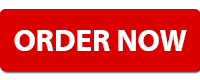 WINNERS ANNOUNCED SATURDAY
Deadline to play is 1 p.m. FRIDAY, for your chance to win the Weekly Prize and, if you catch that elusive Ace of Spades, you'll also win the Progressive Jackpot, for a combined payout of over $20,000!
Then visit the Catch the Ace website, www.tbayace.ca, to see if you're a winner! Or check out the United Way Facebook page on Saturday, where the lucky winner will be announced. Could this be the week that the Ace of Spades is caught? Could that lucky winner be YOU? Here's hoping… but you can't win without a ticket.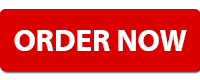 GOOD LUCK and THANK YOU for supporting LOCAL CHARITIES!
Raffle License Lottery # RAF1201852