PORT MOODY, BC, June 28, 2022 — After a Covid-induced two-year hiatus, Rotary Club of Port Moody's premier event – Ribfest – is returning over the weekend of July 15-17, 2022. Ribfest attracts 50,000 people from around the Lower Mainland and requires the assistance of the three other Rotary Clubs of the TriCities (Coquitlam, Coquitlam Sunrise and Port Coquitlam). This year the four clubs have come together to create a colossal 50/50 draw that aims to raise $240,000.
One single winner will walk away with half of the jackpot while the other half will be shared between the four Rotary Clubs.
Tickets have been on sale since February and start from just $20 with the best value being 3 for $50 or 8 for $100. There are a limited number of each ticket pack.
There is less than one month left as the deadline to order your tickets is at the close of Ribfest (9 p.m. on Sunday, July 17). The draw will take place at 1 p.m. on Sunday July 24 and the winner will be notified by phone.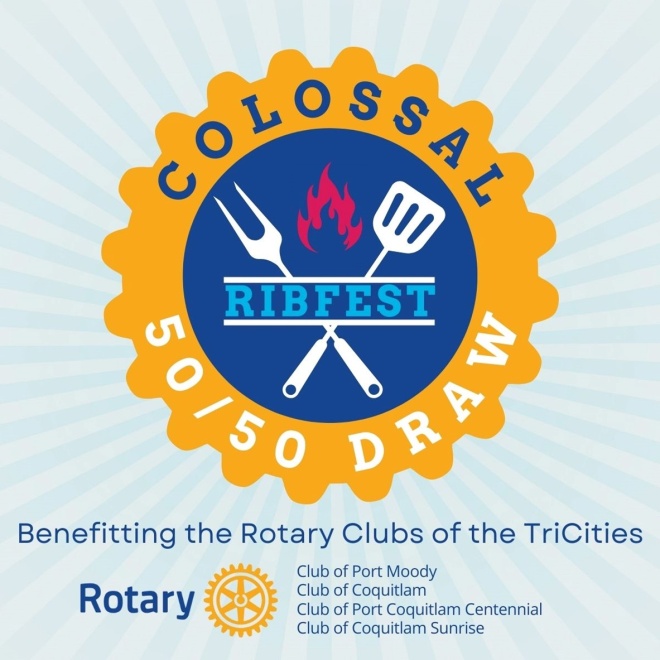 Imagine finding out you're $120,000 richer this July. That would make this the best summer ever!
Rotary puts community first
The mission of Rotary is to make lasting change, both in their own communities as well as globally. With a network of 1.4 million Rotarians worldwide, their impact has been substantial. Their flagship initiative has been leading the charge to eradicate the world of polio by advocacy and by contributing over $2 billion dollars to the cause since 1979.
Each Rotary Club takes on local community-based projects as well as international initiatives. Closer to home, the four TriCity Clubs have worked tirelessly in their communities to give grants to charities, food banks, sports teams and outreach programs. They help send kids to camp, give scholarships, support their Legions and environmental projects to enhance their communities.
With over 700 Rotary Clubs in Canada, Rotarians have made an impact in most communities across our country.
How to Order
Get your tickets online at 2022 Port Moody Ribfest Colossal 50/50 Draw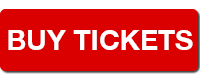 Tickets are also available for purchase in-person at Port Moody Ribfest, July 15 – 17 at Rocky Point Park.
Tickets can be bought in three bundles:
Single ticket for $20
3-Ticket pack for $50
8-Ticket pack for $100
BC Gaming Event Licence #131726. Terms and Conditions apply. Tickets must be purchased in British Columbia. Must be 19+ to purchase.