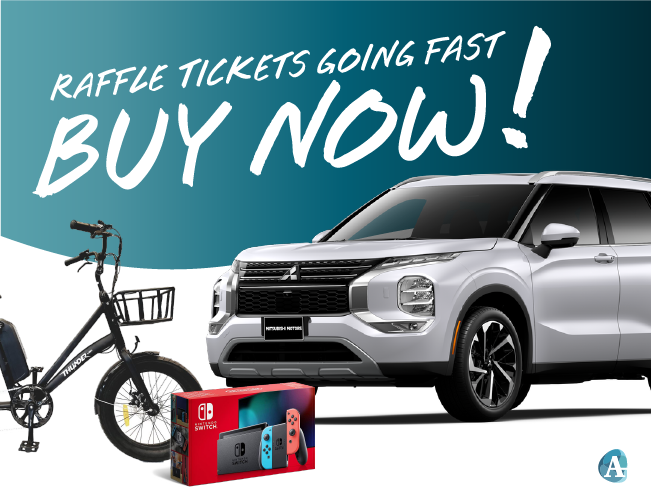 VANCOUVER, BC, September 29, 2021 — Tickets for the 4th Annual AutismBC Raffle are over 93% sold and will likely sell out! Don't miss out! Only ONE MORE DAY LEFT! Deadline to purchase tickets is TOMORROW, September 30, 2021 at 11:59:59pm.
Chances are better than 1 in 7,250 to WIN!
The provincial charity's annual fundraiser raises important funds for programs and services that support autistic children and adults, their families, and professionals across the province.
Purchase a ticket and enter to win a brand-new 2022 SUV and other amazing prizes, while supporting AutismBC!
Tickets selling at 1 for $20 or 3 Ticket Pack at $50!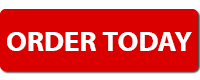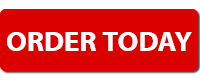 Applewood Auto Group has stepped up once again this year as the raffle presenter with a 2022 Mitsubishi Outlander 7 passenger AWD SUV as the grand prize to one lucky winner.
Other prizes in the raffle include a Thunder 20-inch E-Bike donated by Richmond E-Bike, and a Nintendo Switch game unit courtesy of London Drugs.
About AutismBC
Today in British Columbia, 1 in 40 children has an Autism Spectrum Disorder (ASD) diagnosis and there are approximately 60,000 children, youth, and adults on the spectrum. AutismBC has been supporting people on the autism spectrum and their families since 1975 with information, workshops, social clubs, and one-on-one support from regional resource teams with lived experience in autism. Last year we saw our greatest number of requests for services.
"Close to 7,000 people in the autism community depended on AutismBC last year for support," says Julia Boyle, Executive Director of AutismBC. "This raffle raises the essential funds we need to continue to run our programs for children, adults, families and professionals throughout the province. We are so grateful to sponsors, prize donors, and to everyone who purchases a ticket. We couldn't deliver our services without this support."
Buy your tickets today and support the autism community in BC.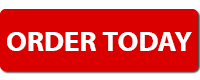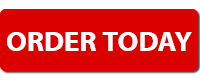 CHANCES ARE BETTER THAN 1 IN 7,250 TO WIN!
AutismBC empowers, supports and connects the autism community in BC.
"My family has benefitted from the many resources from AutismBC.," said a mom in an AutismBC parent survey. "In the world that my children live where compassion and understanding are not always present, I know that being a member of AutismBC has helped give my family many opportunities that I would not have known about."
This raffle is a critical component of AutismBC's fundraising efforts for the year as we begin our COVID-19 recovery transition.
Please help AutismBC continue to change the lives of so many. Buy your tickets today!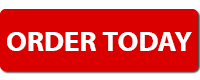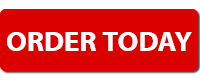 Get your tickets online,
by Phone at 604-434-0880 ext 101
or 1-888-437-0880 ext 101
Deadline is midnight September 30th. You must be 19 years and over, and in BC to enter and win.