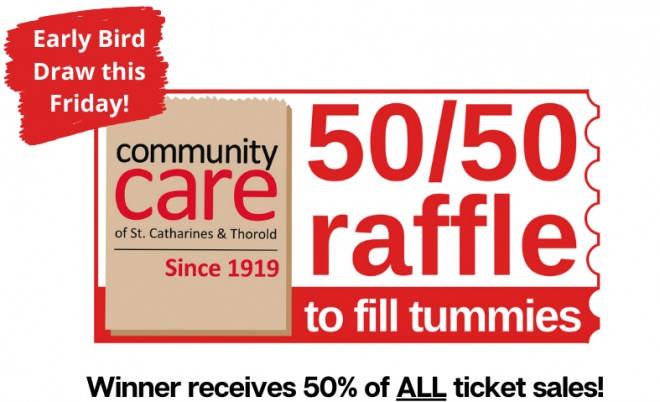 There's just over a week left to get in on the fun!
Ontario June 18, 2020 — For a limited time, Community Care St. Catharines & Thorold is excited to offer the Community Care 50/50 Raffle! There are only 8 days until the final deadline and the 50/50 guaranteed prize is already over $11,500 and growing every day. There is no limit to how big the pot can grow, plus your support will make a big difference in the community!
For as little as $10, you can order your tickets online without leaving the safety and comfort of your home. Feel good making a BIG difference in our community while having a chance to WIN BIG! It is truly a WIN-WIN!
Early Bird Draw this Friday!
Get your tickets by Friday, June 19 at noon to be entered into the draws for this week's Early Bird prizes. Three lucky winners will get a $100 gift certificate to Coppola's Ristorante, just for ordering early! Don't miss out – get your tickets today at care5050.ca!
Tickets start at only $10!
Buy your tickets today at care5050.ca and help us fill tummies in our community.
Your purchase will help us support the community in this unprecedented time. The needs of our community are growing, and the food security program is more critical than ever – there is more than 8 skids of food being distributed per day and the need continues to grow.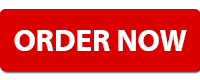 For more information visit Care5050.ca
LL#11993. Charitable Registration #89656 8417 RR0001. Please play responsibly. Ontario Problem Gambling Hotline 1-866-531-2600 or visit ConnexOntario.ca.