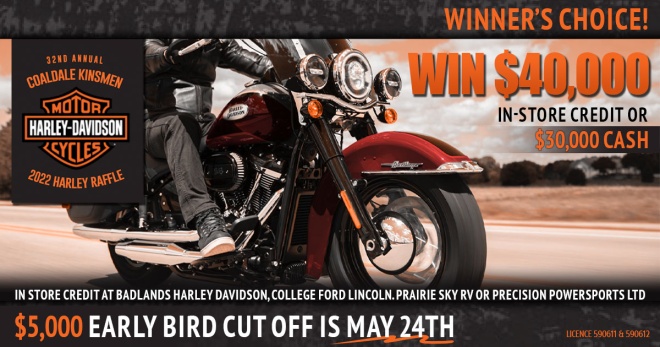 Coaldale, Alberta, April 28, 2022 — Get your tickets for the 32nd Annual Harley Raffle brought to you by the Kinsmen Club of Coaldale. 2022 is winner's choice of $40,000 in-store credit at Badlands Harley-Davidson, Precision Powersports, College Ford, or Prairie Sky RV OR take home $30,000 CASH! Purchase your tickets before May 24 to be eligible for the first Early Bird Prize of $5,000!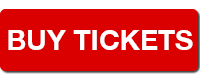 Tickets are $10 each, 3 for $25, 7 for $50, 15 for $100, or best value 25 for $150. Your ticket purchase also qualifies you for 2 more Early Bird cash prizes of $5,000 and $10,000 each.
AND DON'T FORGET
Add Kin Win 50/50 tickets to your order before checking out to qualify for half of the ever-increasing jackpot. Last year's jackpot was $100,000!! Tickets are $5 each, 7 for $25, 15 for $50, 30 for $75 or best value 50 for $100.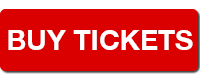 The Kinsmen Club of Coaldale is a division of Kin Canada, the nation's largest all-Canadian service club organization. Volunteers enriching Canadian Communities through Community Service, Leadership and Partnership. "Serving the Community's Greatest Need"
CLICK HERE to learn more and see how your support can make a difference.
Main Licence #: 590611 Kin Win 50/50 Licence #: 590612