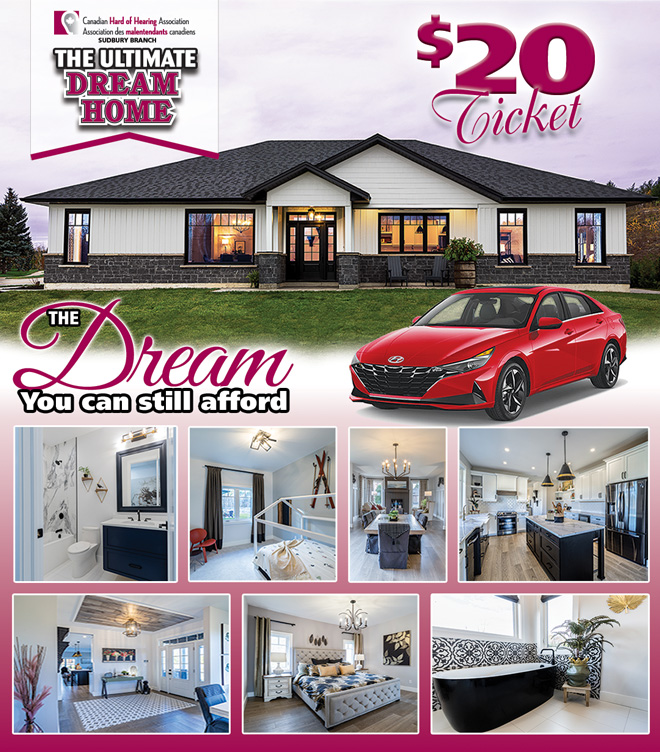 Grand Prize is a Dream Home, Car and Furnishings Package Valued at $791,087
Ontario, November 17, 2021 — The dream you can still afford is back! AND guess what? TICKETS ARE STILL ONLY $20! While inflation is hitting everyone pretty hard these days as everything is going up in price… your gas, groceries, etc. But NOT the price of the Ultimate Dream Home tickets.
You can check out the home by taking the virtual tour or visiting the photo and video galleries. You can also order your tickets from home by going online or by calling 1-844-522-2442.
AND Don't forget….
The Ultimate 50/50 Extra
THE MORE YOU BUY, THE BIGGER IT GETS
IT'S LIKE AN EXTRA GRAND PRIZE!
Last year's Jackpot reached over $340,000! What will it be this year?
To purchase tickets for The Ultimate Dream Home or The Ultimate 50/50 Extra visit
The Ultimate Dream Home Lottery
or call 1-844-522-2442
Physical distancing and face masks are creating new challenges and new anxieties for people who are already struggling with hearing loss. Now more than ever, we need your help. Please take a moment and get your tickets and make a difference in people's lives.
Important Dates
Tickets on sale until: January 6, 2022
All Prize Draws: February 5, 2022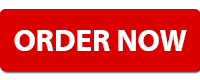 Your Support Helps Every Life We Touch!
Here to Listen, Here to Help
The Ultimate Dream Home is offered by CHHA , Sudbury Branch 435 Notre Dame Ave., Suite 101, Sudbury, ON P3C 5K6. Telephone (705) 523-5695. The Ultimate Dream Home Lottery License #1214304. 50/50 Extra Lottery License #1214318. Charitable Registration Number 879071413