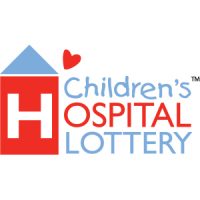 Calgary, Alberta, July 11, 2019 — We are now down to the final days to purchase your tickets for the 2019 Children's Hospital Lottery. Every ticket purchased supports the Alberta Children's Hospital and is making a difference in the lives of Southern Alberta's children.
Purchase your tickets before 11pm July 18 to be eligible for over $2 Million in prizes –
Including the Grand Prize Show Home!

Click on the image below to view the interactive tour of the Grand Prize Show Home!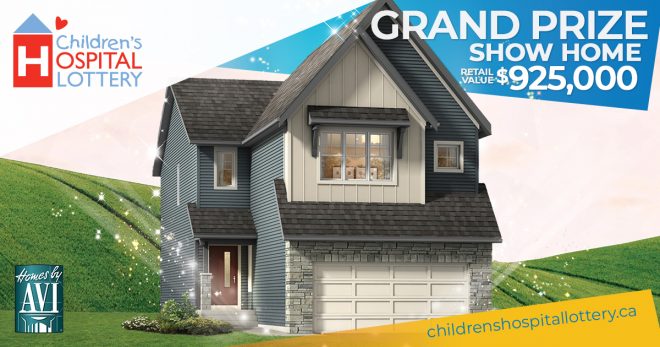 The Grand Prize Show Home is a fully furnished and landscaped home, located on a quiet cul-de-sac in the desirable Calgary community of Walden. Built by Homes by Avi, this fabulous home features 2,795 sq. ft. of finished living space including 4 bedrooms, and 3.5 bathrooms. Entertainers will delight in the outdoor cooking area on the back deck facing a quiet green space. That's not all! Your ticket will also be entered to win over 1,300 amazing prizes.
Every prize has a minimum $100 value! Buy your tickets today!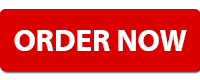 Visit childrenshospitallottery.ca or call 1-888-531-2273
Don't forget your KinWin 50 tickets – the jackpot is growing daily and the winner will take home half of the increasing jackpot of up to $1,000,000. See the current jackpot HERE.
Whatever the medical needs of your child, the experts at the Alberta Children's Hospital are ready and equipped to provide the very best care 24/7/365 days a year – and that is thanks to caring people like you.
CLICK HERE to see how your support can make a difference.
Main Licence #526973/KinWin 50 Licence #526974