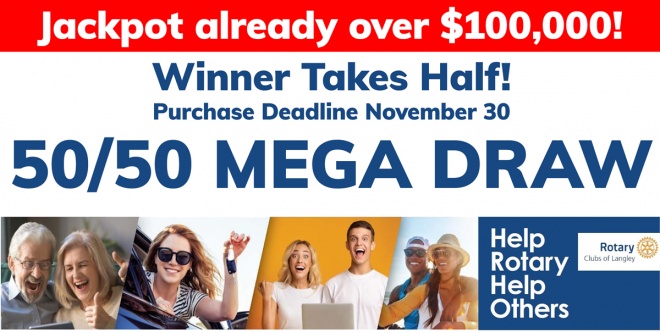 LANGLEY, BC, November 26, 2020 — The Langley Rotary 50/50 MEGA Draw has blasted past the $100,000 Jackpot size! You won't have to wait long to win, with only 5 days to go before the November 30 purchase deadline. That is over $50,000 to the lucky winner.
"It will be exciting", said Jeff Morfitt, Lottery Chair, "to make the phone call to the lucky winner, and just in time for Christmas shopping!"
Beneficiaries of Langley's four Rotary Club's support include Starfish Pack, Langley Hospice, Meals on Wheels, Ishtar, Langley Memorial Hospital Foundation, and many more community service organizations.
The draw will be held on December 3 at noon.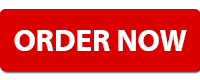 For more information, contact Jeff Morfitt 604-329-9604 [email protected]