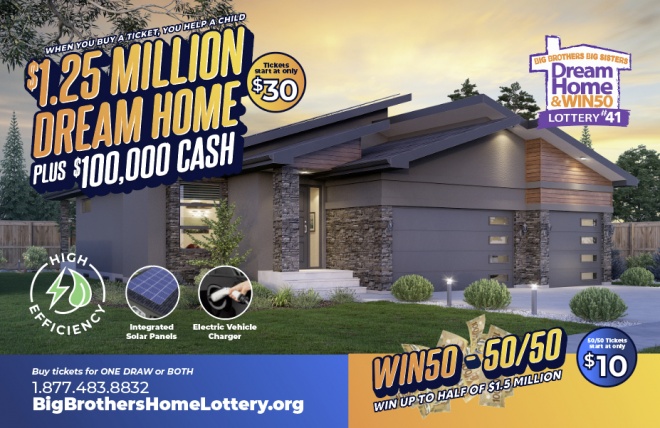 Edmonton, Alberta, February 4, 2021 — This year's Big Brothers Big Sisters Dream Home Lottery grand prize is a $1.25 Million High Efficiency Dream Home PLUS $100,000 – Tax Free Cash.
Tickets start at only $30 (packages available) and if you buy early you can get in on the cash Early Bird prizes. The first Early Bird deadline is Feb 20, 2021.
This year's Dream Home is a fully furnished bungalow featuring solar panels so you can save on electricity right away! The Dream Home not only includes a three car garage and three season room but you'll love the heated floors in the ensuite, basement and garage. Appliances are high end Wolf/Sub-Zero and the home is outfitted with an air purification system, so you can breathe easy in your comfortable high efficiency home.
Check out the full virtual tour and list of many more features on our website.
You could also win up to half of $1.5 Million in this year's Win50 (50/50). Tickets start at only $10 and tickets are already over 60% sold so don't wait!
Funds go to providing afterschool clubs and mentoring programs for thousands of children and youth. When you buy a ticket, you help a child.
Get in to win.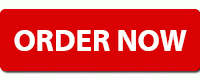 Or order by phone by calling toll-free

1-877-483-8832.
Dream Home Lottery License #564256 & Win50 License #564257. Prizes are in CAD. Tickets can only be purchased in Alberta.