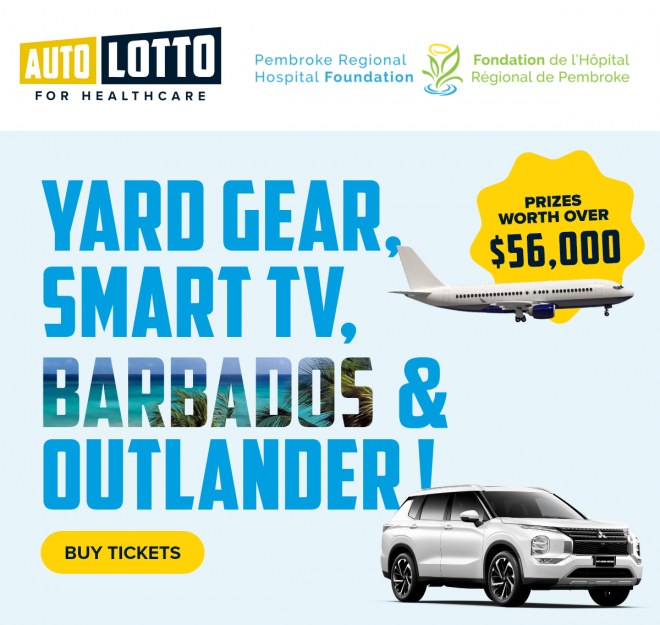 PEMBROKE, Ontario, October 5, 2021 — Have you heard? Pembroke Regional Hospital Foundation's Auto Lotto for Healthcare is back with over $56,000 worth of prizes to win.
A WIN FOR YOU =
A WIN FOR CANCER CARE IN YOUR COMMUNITY
When you play Auto Lotto for Healthcare, you have FOUR chances to win! Get your Auto Lotto tickets early and you could win the following prizes:
Husqvarna Trio Package valued at $2,000
Entertainment Package valued at $4,000
Barbados Vacation Package valued at $11,000
And last but not least, you'll have a shot at driving away with the grand prize, a 2022 Mitsubishi Outlander ES, valued at $39,000.
Are you ready to play? Tickets start at only $25.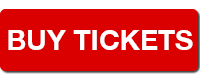 MAKE EVERY TICKET COUNT
All proceeds from Auto Lotto will help fund the Pembroke Regional Hospital's chemotherapy and medical day care unit to advance the wellbeing of citizens in the surrounding communities. Support healthcare close to home.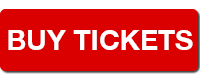 DON'T MISS THESE DEADLINES TO WIN:
Early Bird 1: Husqvarna Trio Package – October 21
Early Bird 2: Entertainment Package – November 4
Early Bird 3: Barbados Vacation Package – November 25
Grand Prize: 2022 Mitsubishi Outlander – December 9
Start your engines! Get your tickets today to invest in your community's healthcare and for your chance to be our next winner! It only takes one ticket to win it all!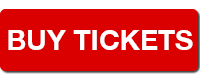 Good luck!
Pembroke Regional Hospital Foundation
705 Mackay St.
Pembroke, ON
K8A 1G8
Lottery license #1215310