Grand Prize is a Dream Home, Car and Furnishings Package Valued at $677,960.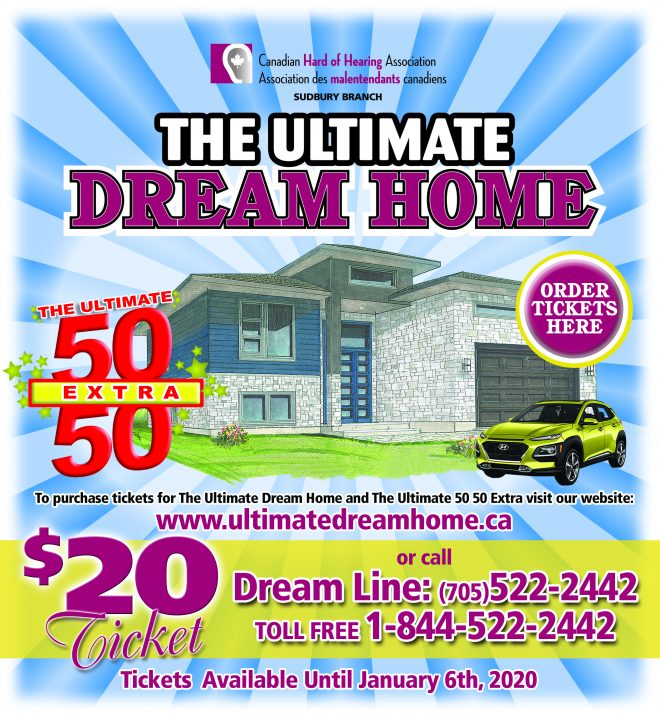 Ontario, November 4, 2019 — This year's Grand Prize is a Dream Home built by Belmar Builders. Located at 172 Countryside Drive, in Sudbury, this home comes furnished thanks to Spencer furniture, all appliances by Bianco's Supercenter, and home security thanks to True Steel Security. PLUS a 2019 Hyundai Kona.
The winner can choose the house OR take the cash equivalent of $425,000 PLUS the car and home furniture and decorations.
2nd Prize
$5,000 cash + $2,000 Metro Grocery Gift Card3rd Prize
$3,000 Metro Grocery Gift Card4th Prize
$1,000 A & J Home Hardware Gift Card
5th & 6th Prize
$500 A & J Home Hardware Gift Card7th, 8th, 9th, and 10th Prize
$500 Giant Tiger Gift Card
AND Don't forget….
The Ultimate 50/50 Extra
THE MORE YOU BUY, THE BIGGER IT GETS
IT'S LIKE AN EXTRA GRAND PRIZE!
To purchase tickets for The Ultimate Dream Home or The Ultimate 50/50 Extra visit our website
Important Dates
Tickets on sale until: January 6, 2020
All Prize Draws: February 5, 20
The prize draws will be held at the Dream Home, 172 Countryside Drive in Sudbury at 2 pm EST. Order of draws goes from highest value prize to lowest.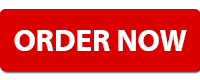 Get your tickets online at ultimatedreamhome.ca
Or call the Dream Line at (705) 522-2442
or toll free 1-844-522-2442
Proceeds
Proceeds from the Ultimate Dream Home Lottery are used to support the Sudbury Branch of the Canadian Hard of Hearing Association and the programs it runs across North Eastern Ontario. Some of these services include: advising and mentoring services, hearing loss workshops and classes, tinnitus workshops, assistive listening devices library, the hearing help centre, and more.
Your Support Helps Every Life We Touch!
Here to Listen, Here to Help

The Ultimate Dream Home 19 is offered by CHHA , Sudbury Branch 435 Notre Dame Ave., Suite 101, Sudbury, ON P3C 5K6. Telephone (705) 523-5695. The Ultimate Dream Home Lottery License #11132. 50/50 Extra Lottery License #11133. Charitable Registration Number 879071413