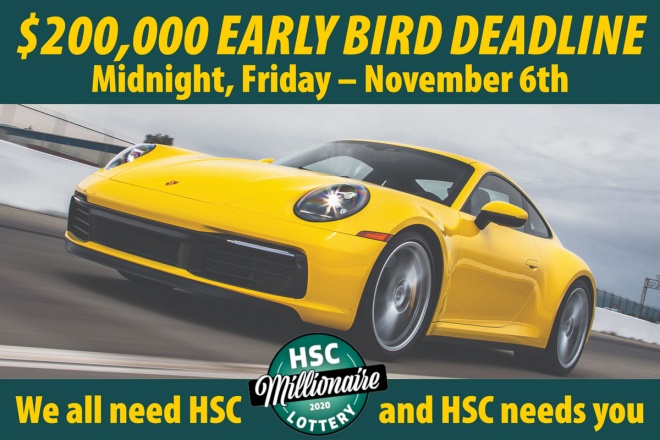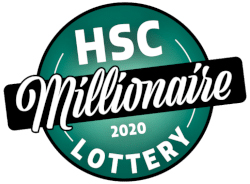 WINNIPEG, Manitoba, Wednesday, November 4, 2020 — We all need a win. And when you get your HSC Millionaire Lottery tickets, we could all win together.
You'll get in to win the Early Bird Draw (Deadline: Midnight, this Friday ­– November 6th) and choose a $200,000 Maric Homes renovation credit, a 2021 Airstream travel trailer, Toyota Tacoma, and $25,000 cash, a 2020 Porsche 911 Carrera, or $150,000 CASH. You'll also get in to win the Grand Prize Draw – to choose 1 of 5 home packages, featuring luxury homes in Winnipeg (Tuxedo, Sage Creek, and Charleswood), an Amber Grove bungalow, a two-home ocean-view package at SookePoint on Vancouver Island, or $1,200,000 CASH… tax-free! And, if you get your 50/50 PLUS tickets, you'll be in to win half a record-breaking jackpot – it's already over $1,050,000.
And, you'll be helping save lives at Health Sciences Centre Winnipeg. All Millionaire Lottery proceeds stay right here in Manitoba, supporting HSC Foundation.
ALMOST 85% SOLD
Get your tickets today!
"By supporting Manitoba's hospital through the purchase a lottery ticket, you are helping HSC to remain nimble and resilient at a unique time in global health," says HSC Foundation President and Chief Executive Officer Jonathon Lyon.
"Your support is an investment in a stronger health care system for everyone."
Our health care heroes are hard at work during these challenging times, providing life-saving care at Health Sciences Centre Winnipeg – and on the front lines, fighting COVID-19 and other health crises facing Manitobans. And our heroes need your help.
Lottery purchasers like you help make life better for the patients and families who visit HSC every day. Thanks to remarkable support from the community, Health Sciences Centre Foundation has a tremendous impact on patient care in Manitoba and makes a profound difference in the lives of many people.
---
50/50 PLUS UPDATE:
Jackpot over $1,050,000
Winner takes half!
Tickets start at 2 for $20
---

---
HOW TO ORDER
Order online at HSCMillionaire.com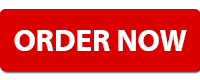 By Phone: 204-253-5688
Toll-Free: 1-855-999-5688
Tickets are also available for purchase in-person at London Drugs at St. Vital Centre and most Shoppers Drug Mart locations in Winnipeg, at Shoppers Drug Mart in Selkirk, and are also available at Red River Co-op Food Stores and the Main Street Pharmacy.
Tickets cost 1 for $100 / 2 for $175 / 4 for $300 / 8 for $500
50/50 PLUS tickets are 2 for $20 / 8 for $40 / 30 for $60
Daily Cash Calendar tickets are 2 for $20 / 5 for $40 / 10 for $60
50/50 PLUS and Daily Cash Calendar tickets can only be purchased if a 2020 HSC Millionaire Lottery main ticket has been purchased.
---
License Numbers: LGCA 1822-RF-34736, LGCA 1822-RF-34737, LGCA 1822-RF-34738