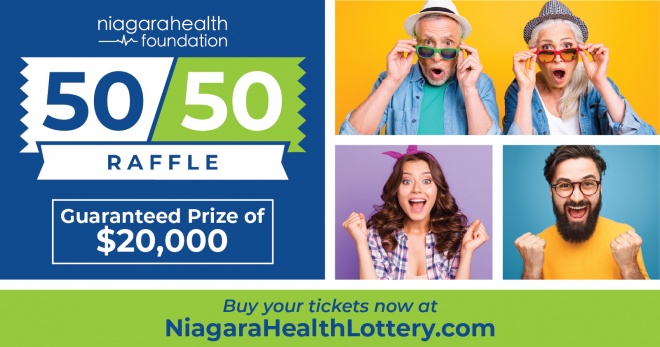 Niagara Falls, ON, August 4, 2021 — Help support our healthcare teams and take your shot at winning a huge CASH PRIZE in the Niagara Health Lottery!
The winner of their last lottery walked away with over $148,000, and this time, it could be you.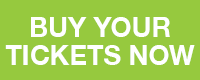 Tickets are available at 3 for $10, 40 for $20 or 200 for $50!
Get your tickets today and be entered into our August 17th Early Bird Draw where you could win one of three $1,000 Early Bird Prizes powered by Desjardins.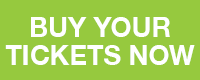 The grand prize will be drawn on August 27, 2021.
About the Niagara Health Foundation
At the Niagara Health Foundation, we raise and steward funds to support high-quality patient care, education and research at Niagara Health.
We fundraise exclusively for Niagara Health and bring people across the region together for a single purpose – to help our local hospitals and their healthcare teams deliver the best possible healthcare, right here in Niagara.
It is our vision that we become the charity of choice that inspires our communities to invest in extraordinary healthcare for the over 450,000 people of Niagara.
The philanthropic gifts raised from individuals, groups and corporations go directly towards:
Purchasing essential medical equipment and cutting-edge technology at all Niagara Health sites
Funding capital development projects, including the construction of new hospitals and upgrading facilities
Supporting special patient care programs and scholarships and bursaries for students and staff studying medical sciences

Lottery License #RAF1208939