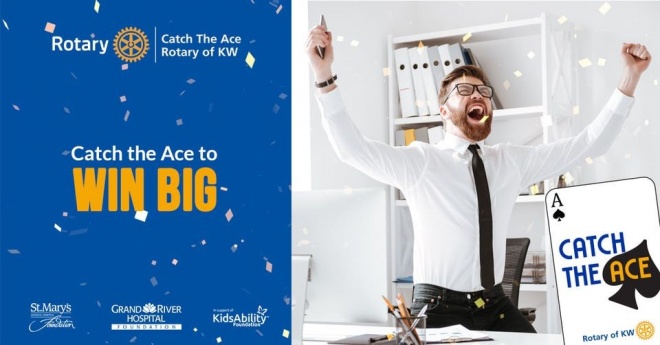 Kitchener, Ontario, August 4, 2021 — It's Week 47! With only 6 cards now left to choose from, the odds are even better that you could Catch the Ace and win it all today! Even if you don't find the Ace, if your ticket is drawn as the winner, you still walk away with the weekly prize – all for as little as $5!
This week's Progressive Jackpot is now over $61,000. Last week, winner Dorothy K. took home $2,858! That's the biggest weekly prize ever in this lottery, and this week looks to be even larger again.
Get your tickets before 11:59 pm tonight for a chance in this week's draw.
Tickets are 3 for $5, 10 for $10 or the best value 60 tickets for $20 and are only available online.
The lottery is supported by the work of five Rotary clubs in Kitchener and Waterloo, proudly serving the community for nearly 100 years. The net proceeds of the lottery go to support local charities.
How do you play?
It's easy!
Visit Catch the Ace KW, select a card and purchase your tickets.
Wait a Only hours left to get your tickets for this week's draw and your chance to win!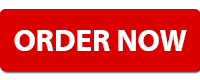 Catch the Ace – Rotary of KW is a joint project of the 5 Rotary Clubs in Kitchener and Waterloo. The lottery license #12252 is held by the Kitchener Conestoga Rotary Club Community Aid Fund.