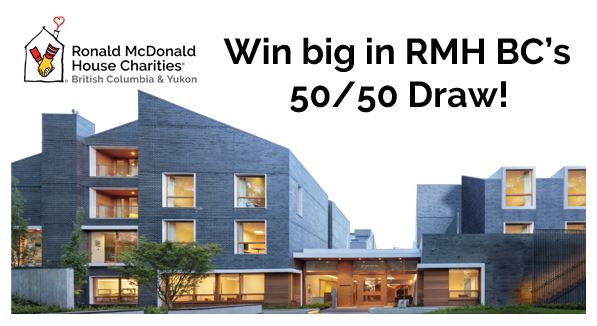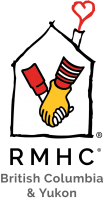 Vancouver, BC, August 4, 2021 — Ronald McDonald House BC & Yukon just launched their online 50/50 Draw and tickets are going even faster than expected!
Tickets start at just $10 and the more tickets bought, the bigger the prize grows.
Tickets can be purchased online for:
1 for $10
3 for $20
10 for $50
25 for $100
One lucky winner will take home half the jackpot, with the other half going to support families at RMH BC.
---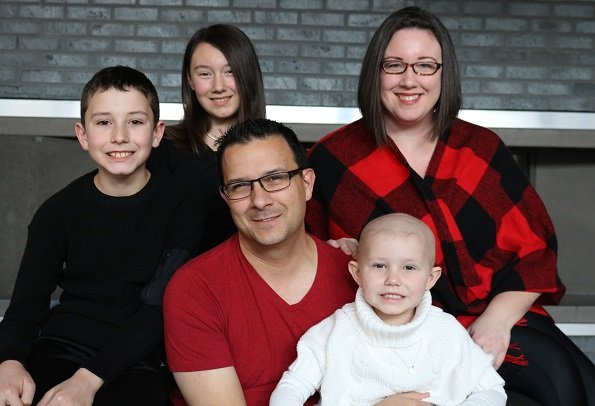 RMH BC gives families like the Veltris a place to stay when their child requires life-saving medical care far form home.
In November 2016, life changed for the Veltris when Nicola was diagnosed with leukemia at 14 months. Recently, Nicola fought cancer a second time and received a bone marrow transplant thanks to her hero and big brother, Logan.
For Nicola, the House is a place to play and feel comfortable after long days at the hospital. Most importantly, staying at RMH BC means that the whole family can be connected even as they juggle responsibilities at home and Nicola's treatment in Vancouver.
The Veltri family had two long stays, over 275 nights at RMH BC.
Now's your chance to win big and have a lasting impact on kids and families from across BC and the Yukon, all from the comfort of your home. When you purchase a ticket you are helping provide a home away from home for up to 2,000 families who stay at RMH BC each year when they must travel to Vancouver for their child's lifesaving medical care.
Ticket sales end at 6pm on September 1st, so get them before they're gone!
Buy your tickets online at RMH BC 50/50 Lottery