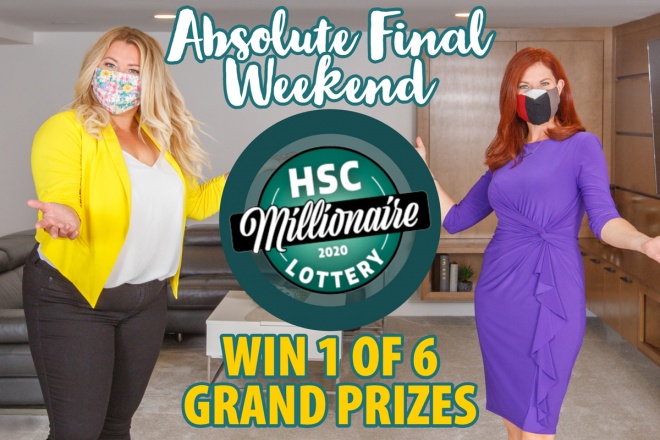 HSC Millionaire Lottery co-spokespeople Chrissy Troy and Terri Apostle.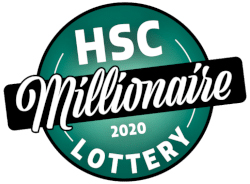 WINNIPEG, MB – Friday, November 13, 2020 – This is your best chance to become Manitoba's next Millionaire!
Get your 2020 HSC Millionaire Lottery tickets today to make sure you're in the Grand Prize Draw: win and choose 1 of 6 options, including a KDR Home in Tuxedo, a Maric Home in Sage Creek, a Sterling Home in Charleswood, a StreetSide bungalow in Amber Grove, or even a two-home Grand Prize in SookePoint – and live with ocean views on Canada's gorgeous Pacific Ocean coast, on Vancouver Island!
You choose – beautiful B.C. or a wonderful home in Winnipeg.
Or, take $1.2 MILLION CASH… tax-free!
OVER 96% SOLD
Limited Ticket Packs Remain
Get your favourite ticket pack while you still can!
Final Deadline Friday, November 20, 2020.
50/50 PLUS UPDATE:
Jackpot approaching $1,300,000
Winner takes half!
Tickets start at 2 for $20
---
An Important Message from Health Sciences Centre Foundation:
Manitoba is in a new wave of the global pandemic. We express our solidarity with families who have come face-to-face with COVID-19 and we express our gratitude for the tireless efforts of HSC's frontline health care workers.
Your support of the HSC Millionaire Lottery helps HSC stay nimble and resilient as our entire province rallies together to fight this unprecedented health challenge. Thank you for your support.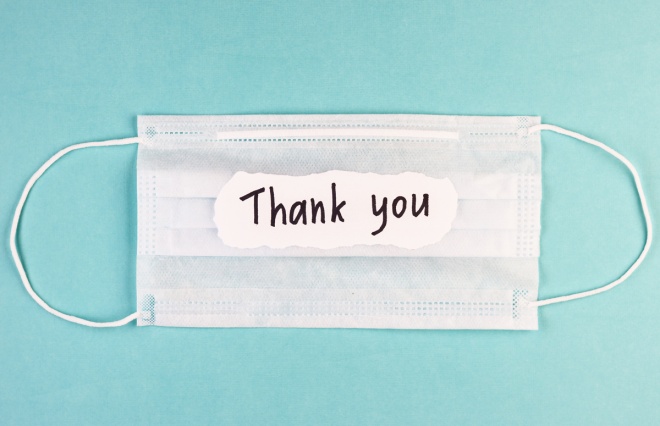 ---
HOW TO ORDER
Order online at HSCMillionaire.com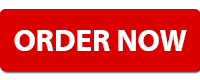 By Phone: 204-253-5688
Toll-Free: 1-855-999-5688
Tickets cost 1 for $100 / 2 for $175 / 4 for $300 / 8 for $500 (SOLD OUT)
50/50 PLUS tickets are 2 for $20 / 8 for $40 / 30 for $60
Daily Cash Calendar tickets are 2 for $20 / 5 for $40 / 10 for $60
50/50 PLUS and Daily Cash Calendar tickets can only be purchased if a 2020 HSC Millionaire Lottery main ticket has been purchased.
---
License Numbers: LGCA 1822-RF-34736, LGCA 1822-RF-34737, LGCA 1822-RF-34738