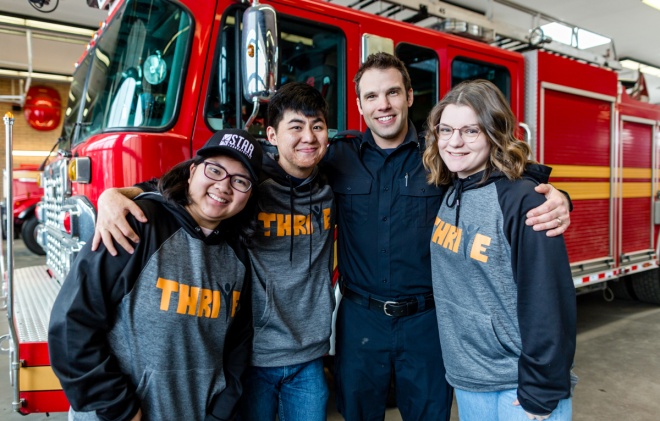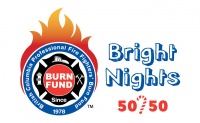 VANCOUVER, BC, November 13, 2020 — The Bright Nights 50/50 is your chance to walk into 2021 a winner while supporting the charity of BC's professional fire fighters.
From rescue to recovery, BC's fire fighters support burn survivors every step of the way through the BC Professional Fire Fighters' Burn Fund. From purchasing supportive burn garments to helping young adult survivors Thrive, the Burn Fund makes a positive difference in the lives of burn survivors.
Support this community of fire fighters and burn survivors by purchasing a ticket for the new Bright Nights 50/50! Tickets are 1 for $15, 3 for $40, or 6 for $60.

BC Fire Fighters rely on the support of fundraisers like the Bright Nights 50/50 to enable burn survivor programs to operate year round. For 42 years, the BC Professional Fire Fighters' Burn Fund has empowered and supported burn survivors of all ages.
Join BC's fire fighters in supporting burn survivors by purchasing your 50/50 tickets today. Mark your calendar for the New Year's Eve deadline and stay tuned for the draw on January 4, 2021. Good luck!