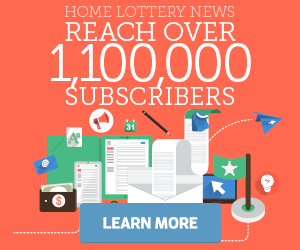 The Home Lottery News™ is Canada's premier news outlet for charities, their events, and their lotteries. With over 1.15 million subscribers, our service is an excellent, high-quality tool that you can use to benefit your business or charitable foundation.
Whether your charity is looking to advertise for your lottery, develop your donor base, or you have a compatible business, we offer many affordable and effective ways to help you reach out to our subscriber base.
Get started by having a look at our media kit, or call us at 1-888-879-2999.