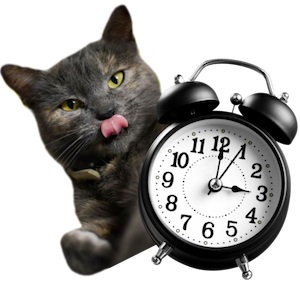 BC, March 26, 2019 — The BC SPCA Lottery's 50/50 tickets are 90% sold. This year's 50/50 is doubled to up to $100,000 for one lucky winner, so order your tickets while you still can!
50/50 tickets start at just $10 and are available when you buy a ticket for the BC SPCA Lottery's calendar raffle. "Not only will you be entered into our huge 50/50 bonus prize draw, you'll have 31 more chances to win cash prizes!" says Tess Repenning, BC SPCA Manager of Community Fundraising. "We expect our 50/50 to sell out ahead of the sales deadline, so buyers should get their tickets today!"
Don't miss the chance to change your life and the life of an animal in need. When you play, the animals always win!
For tickets and for more information, visit lottery.spca.bc.ca or call 1-855-205-5998.
Ticket purchasers must be 19 years of age or older and tickets can only be sold in B.C.