Red Deer, AB, March 26, 2019 — "It takes a village to raise a child", said Mark Jones, CEO. "No more secrets – we need to talk about what is happening to our children and youth. It comes in many forms, but the outcome is consistent. By nature, children cannot protect themselves, and when their family unit is damaged or broken, the potential for life-long and tragic consequences is staggering. It takes the courage of the entire village to support them, and their extended families, during their darkest times. The role of the Central Alberta Child Advocacy Centre is to protect society's innocent and vulnerable…our children."
This is your chance to influence positive outcomes in the lives of abused children living in Central Alberta communities. Our service area extends well beyond the city of Red Deer and, since opening 16 months ago, we have provided support to over 460 children in 55 communities. Your communities.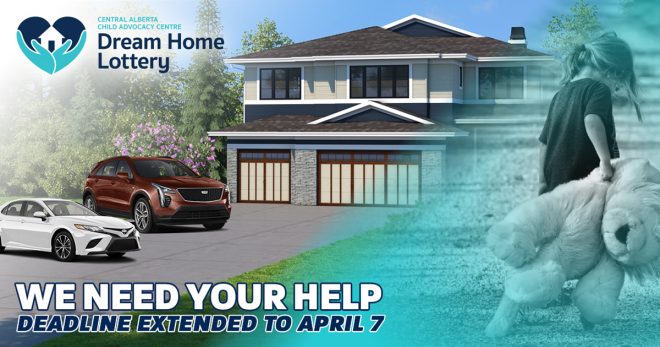 The Central Alberta Child Advocacy Centre Dream Home Lottery offers over $1.8 Million in prizes, including the $1.5 Million Dream Home built by Abbey Platinum Master Built. Additional prizes include a 2019 Cadillac XT4 Luxury AWD, a 2019 Toyota Corolla and a signature diamond ring, just to name a few. In addition to the main lottery, there is also a Split 50 raffle with the winner taking home $500,000 if the raffle sells out.
Take a look at our entire prize line-up HERE!
Tickets for the Dream Home Lottery are available at only $35 each, with packaging options of 3 for $75, 8 for $150 and 15 for $250, while the Split 50 tickets sell at $10 each, 10 for $25 and 25 for $50.
Buy Your Tickets Today – order online at cacaclottery.ca, call 1-833-475-4402, or visit our Dream Home located at 57 Larratt Close, Red Deer. Deadline to purchase tickets is 11pm April 7, and the final draws will be held on April 17.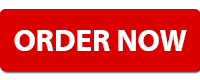 Don't forget your Split 50 Cash tickets – winner will take home up to $500,000 CASH. Click here to check out the current jackpot!
The centre is comprised of a collective that is driven by the courage to support children, youth and their families affected by child abuse, enabling them to build enduring strength and overcome adversity. It takes courage to come together as a community to bring child abuse to the forefront, giving voice to a difficult issue that is often silenced. Click here to learn more.
Follow the Centre on Facebook & Twitter.
Licence #512535/Split 50#512536