BC, February 27, 2020 — The BC SPCA Lottery for animals in need is back and now bigger than ever with a 50/50 pot up to $300,000 and a prize a day in June. Buying a lottery ticket can help B.C.'s most vulnerable animals and potentially put thousands of extra dollars in your pocket.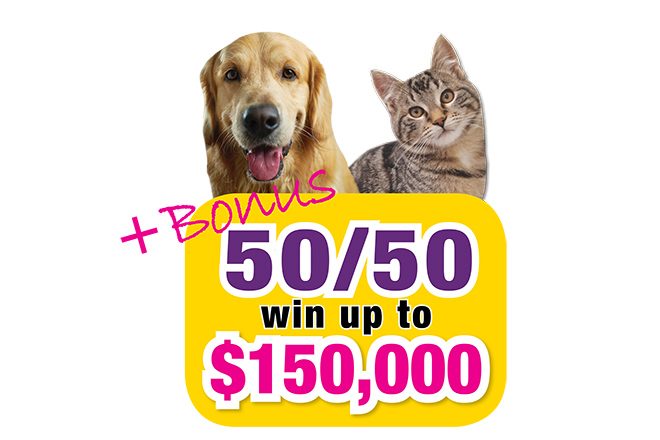 Tickets are on sale now and start at just $30.
"With 31 cash prizes totalling $100,000 to be won, plus a bonus 50/50 with a pot of up to $300,000, there are now more ways than ever to win big and help animals too!" says Tess Repenning, BC SPCA Senior Manager, Community Giving. "Last year the 50/50 tickets sold out, so hurry! You don't want to miss your chance to win our biggest prize ever!"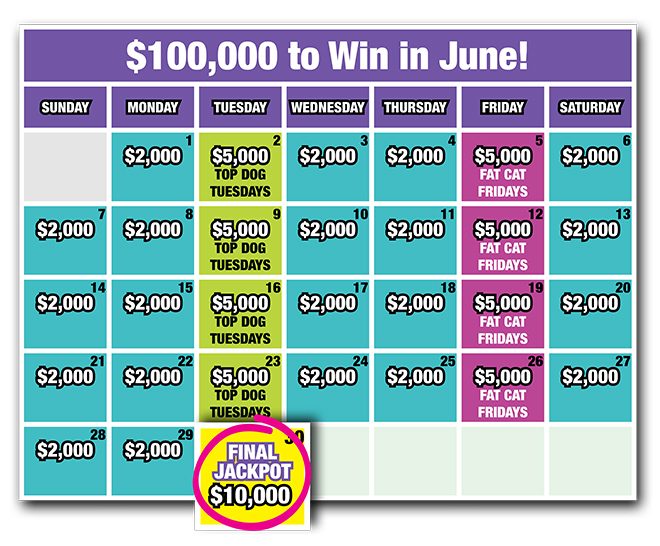 Sponsored by CTV and TV WEEK, tickets for the lottery are $30 each or three for $60 and six for $90. Tickets for the 50/50 draw are $10 each, or three for $25 and six for $40. The deadline for the early bird prize of $8,000 is May 4 and the final lottery ticket sales deadline is May 15. 50/50 six packs sold out first, so be sure to place your order quickly!
For tickets and for more information, visit lottery.spca.bc.ca or call 1-855-205-5998.
Ticket purchasers must be 19 years of age or older and tickets can only be sold in B.C.