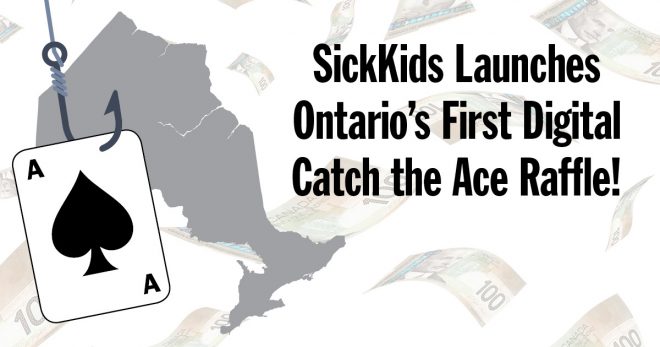 Ontario January 30, 2020 – New Online Catch the Ace Raffle Available Across Ontario!
You heard it here first… SickKids is launching a new online Catch the Ace Raffle. The first completely digital Catch the Ace available across Ontario, this raffle offers progressive cash prizes, similar to a 50/50 raffle, but with the added bonus of having a guaranteed prize winner every week and a progressive jackpot for the weekly winner who also catches the Ace of Spades.
Low Ticket Price – Plus Weekly Play and Guaranteed Weekly Winners
The SickKids Catch the Ace Raffle low ticket price means you can play for as little as $10 a week. Get 3 tickets for $10, 10 tickets for $20 or 50 for $50. Order your tickets now and pick the envelope where you think the Ace of Spades is hiding.
Catch the Ace is the name in Ontario for what you might otherwise know as "Chase the Ace" – a wildly popular game first introduced in Atlantic Canada – where the jackpot accumulates from week-to-week until it is won. Tickets are sold each week, with the ticket sales divided into three parts. The winner of each weekly draw gets 20% and 30% grows the Catch the Ace Progressive Jackpot until it's won. The remaining 50% supports SickKids.
Local Catch the Ace raffles have been in Ontario for a few years – this new online version means that tickets are available everywhere in Ontario – SickKidsAce.ca
Because the SickKids Catch the Ace offers progressive cash prizes, there are no limits on prize amounts! In Sydney, Nova Scotia, a May 2016 community jackpot reached $2.6 million. Imagine how big the jackpot could get when all of Ontario can play!
Buy Your Catch the Ace Tickets Now!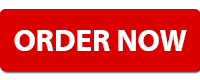 About SickKids Foundation
Established in 1972, SickKids Foundation raises funds on behalf of The Hospital for Sick Children (SickKids) and is the largest charitable funder of child health research, learning and care in Canada. Philanthropy is a critical source of funding for SickKids – one of the world's foremost paediatric health-care institutions. For more information about SickKids Foundation, please visit sickkidsfoundation.com.
See Rules of Plays for complete details. SickKids SKLL#11702 Charitable Registration #10808 4419 RR0001
Please play responsibly. Ontario Problem Gambling Hotline 1-866-531-2600 or visit ConnexOntario.ca.