Calgary, Alberta, September 16, 2021 — You can help homeless animals in need AND be entered to win cash prizes including a $10,000 Early Bird and a $50,000 Grand Prize by purchasing a ticket to Alberta Animal Rescue Crew Society's Cash Lottery.
AARCS is currently caring for nearly 600 once homeless animals at their shelters and in foster care across the province. Many of these animals arrive on their doorstep sick and injured and desperate for help. With an on-site animal hospital dedicated to helping the most vulnerable, AARCS is there to give each one of them a second chance and today they need your support.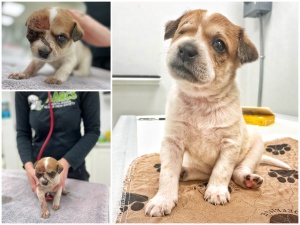 Your support means animals like Pocket will get a second chance. She came to AARCS in critical condition, only three weeks old weighing in at just 1.06 kilograms. An extremely frail puppy she was suffering from a traumatic puncture wound to her head, which caused serious damage to her eye. She was rushed to AARCS Veterinary Hospital where the medical team worked tirelessly to save her life. Despite her tragic injuries, Pocket proved that she was willing to put up the fight of her life. She pulled through and is now recovering in a loving foster home and when strong enough, will have surgery to remove the damaged eye.
Pocket's story is just one of many that AARCS has played a pivotal role in changing lives. By purchasing a ticket, it's a win-win for both you and the animals!
The Alberta Animal Rescue Crew Society (AARCS) Fall Cash Lottery runs through to November 1st, but don't wait! Enter today to be included in the early bird draw which closes on September 26th. Tickets are only $25 each, 3 for $65 or 5 for $100.
Get your life-saving lottery tickets here!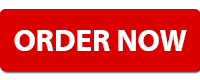 AGLC LICENCE: 577175 *as per Alberta Gaming Rules and Regulations, all ticket purchasers must be over the age of 18 and a resident of Alberta, Canada