Calgary, Alberta, October 19, 2021 — You can help homeless animals in need AND be entered to win cash prizes including a $50,000 Grand Prize and 10 more chances for $1,000 prizes by purchasing a ticket to Alberta Animal Rescue Crew Society's Cash Lottery.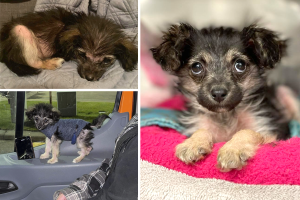 A few short weeks ago AARCS took in dogs and puppies from a remote community only accessible by train when the community was threatened by a nearby wildfire. Rescuers came across a discarded Pepsi box with a shocking surprise hiding deep inside, this little puppy with little fur left on her body. The rescue team were quick to provide her with a make-shift coat out of a sock to keep her warm!
After a long journey, this young puppy now deemed Pepsi arrived at AARCS' shelter in Calgary where she has been treated for mange and is getting stronger and healthier by the day! Even the tiniest of puppies deserve a second chance, but only with your support! By purchasing your lucky ticket, it's a win-win for both you and the animals!
AARCS is currently caring for hundreds of once homeless animals at their shelters and in foster care across the province. Many of these animals arrive on their doorstep sick and injured and desperate for help. With an on-site animal hospital dedicated to helping the most vulnerable, AARCS is there to give each one of them a second chance and today they need your support.
AARCS Fall Cash Lottery ends November 1st and is over 75% SOLD! Tickets are only $25 each and selling fast. Get your life-saving lottery tickets here before they are gone!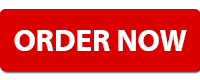 AGLC LICENCE: 577175 *as per Alberta Gaming Rules and Regulations, all ticket purchasers must be over the age of 18 and a resident of Alberta, Canada