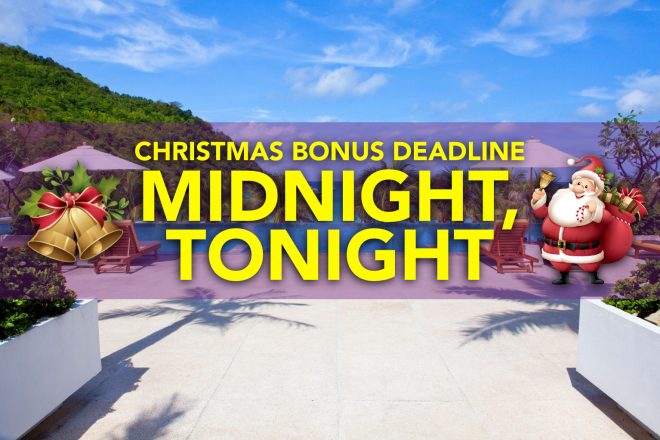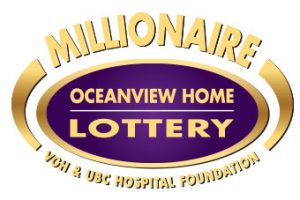 CHRISTMAS BONUS DEADLINE: MIDNIGHT, TONIGHT
The VGH Millionaire Lottery's final bonus deadline – to win the $40,000 Christmas Bonus – is Midnight, Tonight! Order now and win a Travel + Cash package from Carlson Wagonlit, and start planning your next amazing Winter Getaway. Or choose $33,000 tax-free Cash instead!
And there's more…
Order for the Christmas Bonus Draw, and you're automatically entered into the $200,000 Early Bird Draws and the $3.2 million Grand Prize Draw, too.
Become a Multi-Millionaire when you get in early! Your amazing new life is only a click away…
Just imagine…
A life of globe-trotting travel, worry-free living, paid-off debs and bills, all with your dream Home and the Cars you've always wanted… choose the $2.7 million Cash Grand Prize and your dreams will be your reality!
Win 1 of 8 Grand Prize choices
Choose your favourite Millionaire package, with amazing Homes all across beautiful British Columbia – in South Surrey, sunny Tsawwassen, Downtown Vancouver, West Kelowna or luxury living in Downtown Kelowna at One Water Street, a two-condo package in wonderful White Rock and idyllic Vancouver Island living at SookePoint, or a gorgeous oceanview home in Sidney.
Or choose $2.7 million tax-free Cash!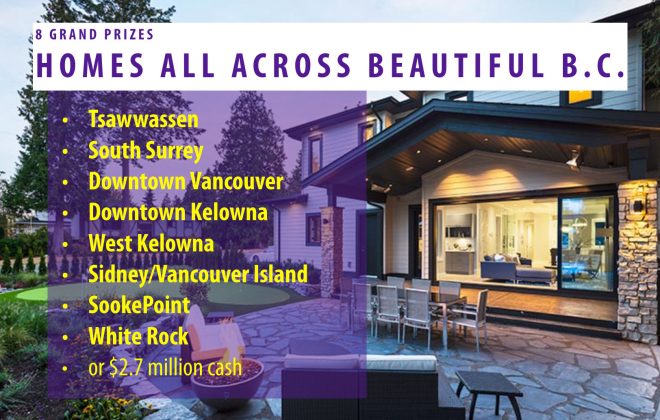 Don't forget! Get your 50/50 and Daily Cash tickets
For just a little bit more… there's millions to win!
This year's 50/50 PLUS jackpot could grow to $2.2 million – it could be the biggest 50/50 jackpot in BC! The more you buy, the bigger it gets… and it gets bigger and bigger every day.
And when you get your Daily Cash PLUS tickets, you're in to win an extra $300,000 cash. 209 winners, 105 days of winning!
We All Need VGH… and VGH Needs You.
Your Millionaire Lottery tickets provide vital support benefitting VGH + UBC Hospital Foundation. Transforming health care. Saving lives. Thanks a million.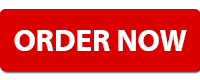 Get your tickets online at MillionaireLottery.com
by Phone at 604-602-5848
or 1-888-445-5825
or in-person at the Grand Prize Showhomes:
in South Surrey, Tsawwassen, and Sidney
(See Addresses and Hours online)
or at VGH + UBC Hospital Foundation:
899 W 12th Ave, Vancouver, BC
or at any London Drugs in British Columbia.